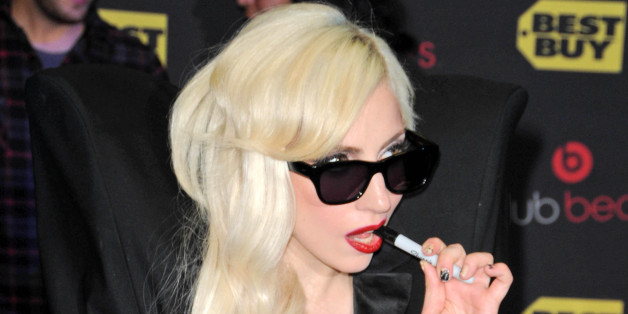 Pop superstar Lady Gaga stated in an interview this week that she thinks athletes should boycott the 2014 Sochi Winter Olympics.
Speaking with lan Carr on his show "Chatty Man," Lady Gaga opened the conversation by praising British Olympic diver Tom Daley for publicly coming out about his relationship with another man earlier this week.
"I don't think that we should be going to the Olympics at all," Gaga reportedly stated. "I mean, I would never take anything away from [the athlete's] hard work, I just think it is absolutely wrong for so many countries to send money and economy in the way of a country that doesn't support gays ... It made me very sad to see the pain that some of the gay kids are in in Russia, and for the world to send their finest for the Olympics … I can't, it just feels so wrong and sad. I hate saying that, because I'm so excited for those like Tom Daley to go and to win and to rejoice."
Earlier this year, Lady Gaga came under fire from Russian officials alongside Madonna, both of which were accused of violating the country's anti-gay propaganda law during their respective appearances in the country.
When asked if she would return to Russia, Gaga reportedly stated, "I don't think I'm even allowed in anymore because I screamed 'I'm gay, arrest me' on stage last time I was there, so…"
Russia has come under fire since passing anti-gay "propaganda" legislation earlier this year, inspiring the attempted passage of similar legislation that would remove the children of LGBT parents from their homes. The institutionalized homophobia has reportedly inspired public acts of violence and private acts of torture by anti-gay vigilantes, creating a climate of fear and violence for LGBT Russians.
(h/t Towleroad)
BEFORE YOU GO
PHOTO GALLERY
Stars Sound Off On Russia's Anti-Gay Law