In honor of Art Basel Miami Beach week, we've reached out to some of our favorite artists to learn their hopes, worries and food cravings in relation to the art madness.
While strolling through the breezy white tent of the Untitled Art Fair, a rare sense of peace washed over us -- a sharp variation from the normal frenzied atmosphere of the fairs. Right when we were starting to get used to the tranquility, though, Nina Chanel Abney's paintings hit us like a slap in the face or a flurry of unseen Facebook notifications.
Abney's two dimensional canvases pack gossip, race, sex, politics, jokes and sleaze, mixing and matching symbols until the aforementioned categories become jumbled into one. Gazing into her works feels like falling asleep in front of your laptop and TV, leaving the open windows and random commercials to wedge their way into your dreams. We enjoyed the tranquility, but liked Abney's paintings better. We asked the artist to share her fair experience in greater detail.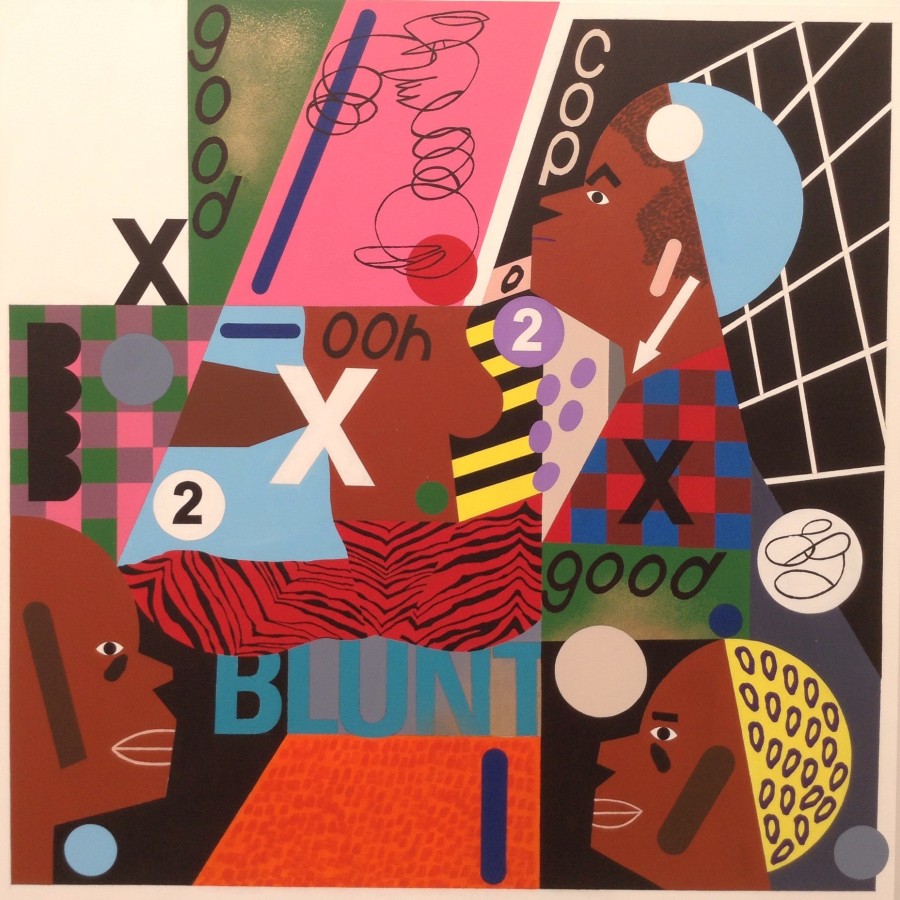 What work are you bringing this year to ABMB?
I brought a collage and a painting that is being shown at Untitled in Kravets/Wehby Gallery's booth.
Favorite artist, favorite food, favorite way to spend a Sunday morning:
I don't have just one favorite artist, but the artists I've been drawn to here lately have been Katherine Bernhardt, Misaki Kawai, Laura Owens, and David Salle. My favorite foods are all must-haves when you visit the Chicago area... Aurelio's Pizza, Harold's Chicken, and Garrett's caramel and cheese popcorn. On a Sunday morning in the summer you will find me on the tennis court. Otherwise, I am usually having breakfast and catching up on my favorite television shows.
What are your thoughts on the scene surrounding the fair? What to you love about it and what are you wary of?

This is only my second time coming to Miami Basel, and my last visit was in 2008, so I'm not sure if I have had enough experiences to comment. A friend on mine said Miami Basel is like the art world's spring break, and I would have to agree, I've had a great time so far. I am able to go to the beach, go to parties, see amazing art and still claim that I am on a trip for business, I have no complaints.
What are you most excited for this week?
I'm most excited to debut my work in Art Basel Miami via Untitled. It is my gallery's first time participating in Art Basel Miami.
What is your life motto?
The motto that defines my life at the moment would be "No risk. No Reward."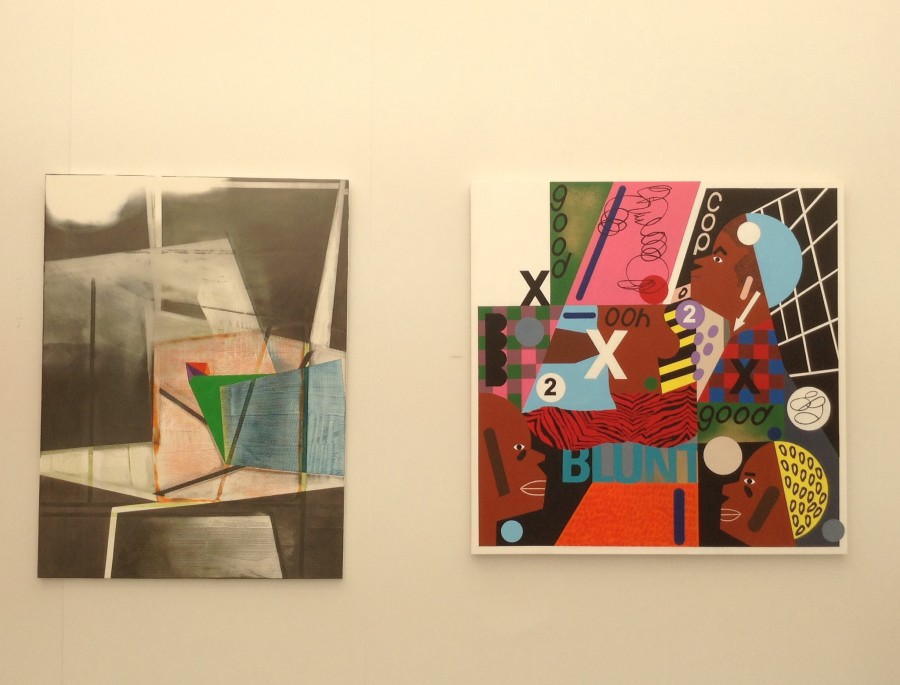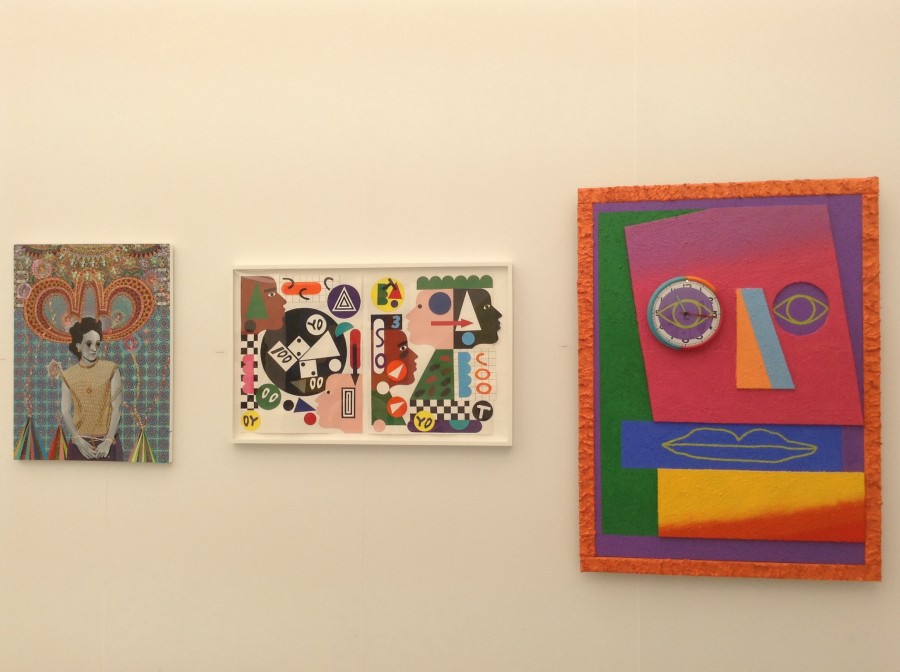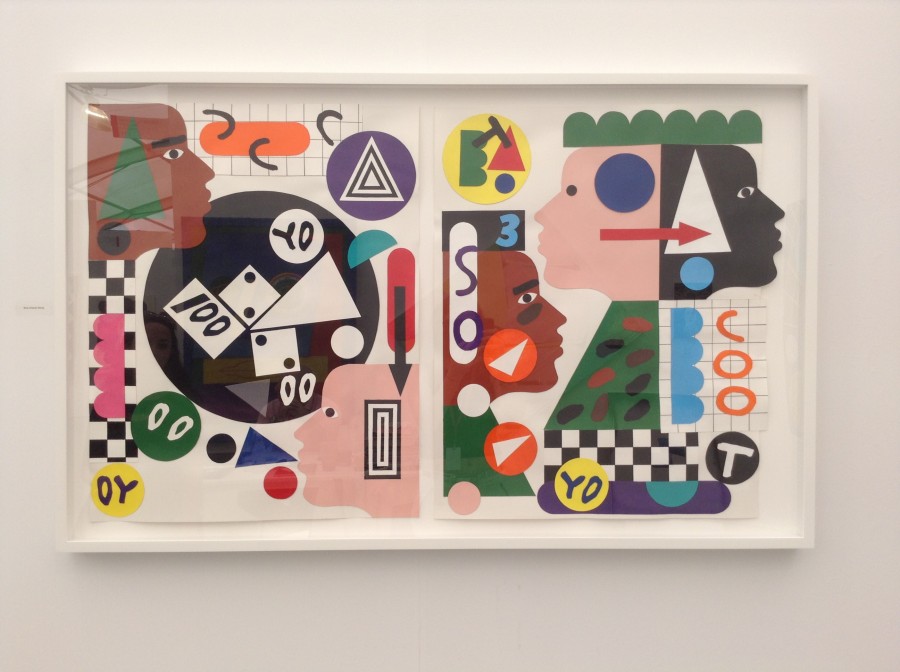 Abney's work is on view at Kravets/Wehby Gallery at Untitled Art Fair.