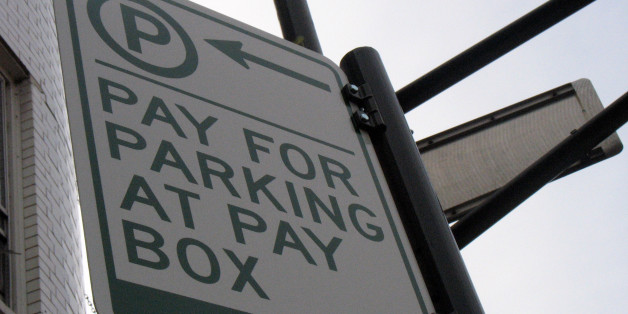 DOWNTOWN — With holiday shopping well underway, aldermen representing some of the busiest retail strips in the city still are waiting for Mayor Rahm Emanuel to keep the promise he made to allow certain wards to retain paid metered parking on Sundays.
Six months after the City Council passed a renegotiated parking meter lease, business leaders and aldermen in some wards say free Sunday parking has led to low meter turnover — which means fewer customers are able to park and shop in the neighborhoods.
Kevin Vaughn, owner of a handful of restaurants and bars, including Lakeview's Mystic Celt and Vaughn's Pub, said he was trying to find parking outside one of his businesses early Sunday morning and most of the metered spots were filled — a problem that began after free Sunday parking began.