Grace Coddington does it. Joan Rivers does it. Mary-Kate and Ashley do it. Johnny Cash swore by it.
So really, is there any reason to not wear all black?
We don't think so. Head-to-toe black is the easiest, chicest, most foolproof way to get dressed... and it's actually cool. Black leather jackets, black pants, black shirts and black shoes are never out of style, and you really can't run into a serious style faux pas while wearing any of them. Plus, it's the telling style signature of New York City.
If that's not a sign all-black is a winning fashion decision, we don't know what is. Herewith, 14 reasons that black is really the only color worth wearing.
It means never worrying about matching.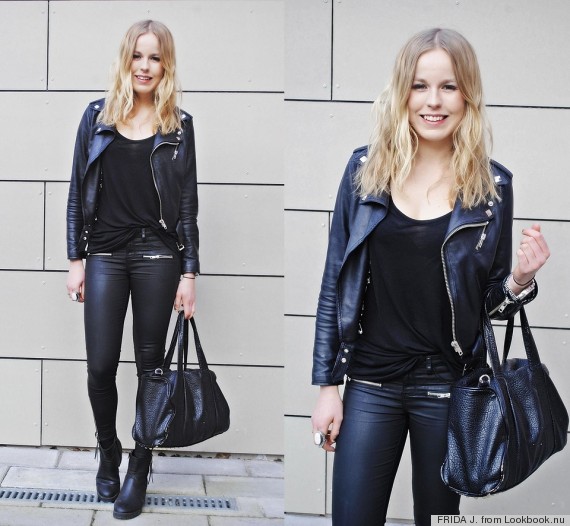 It camouflages any stains.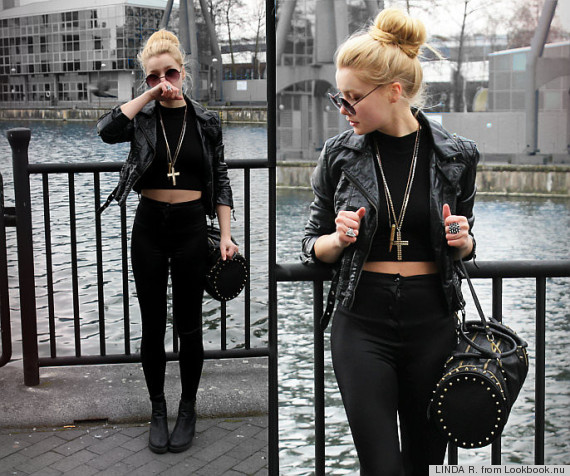 It can be layered endlessly.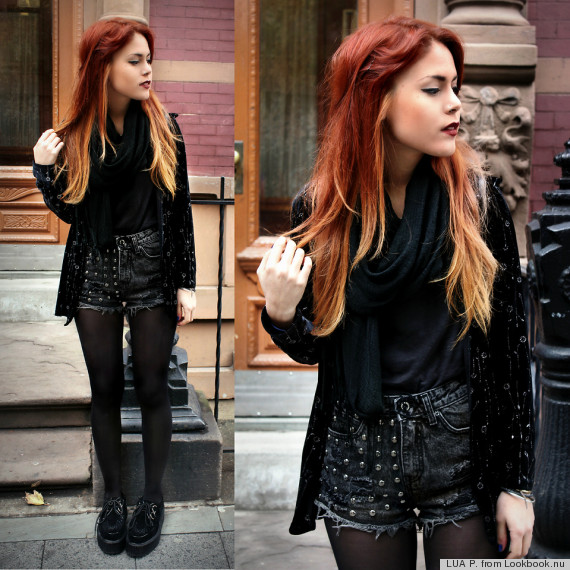 It flatters every skin tone.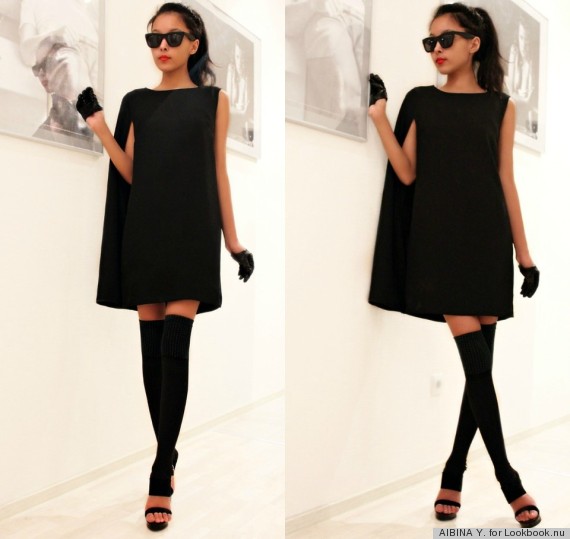 It can make anyone look mature.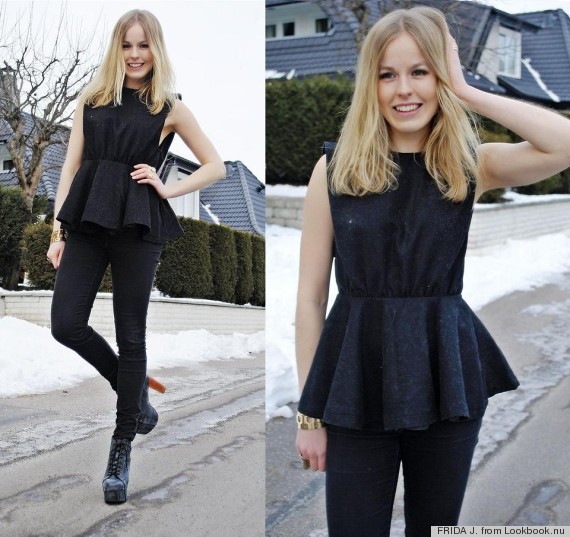 It allows you to go wild with accessories.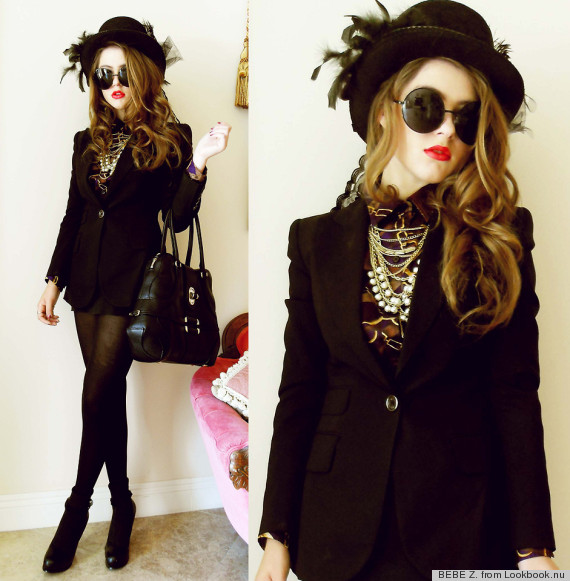 It works for every season.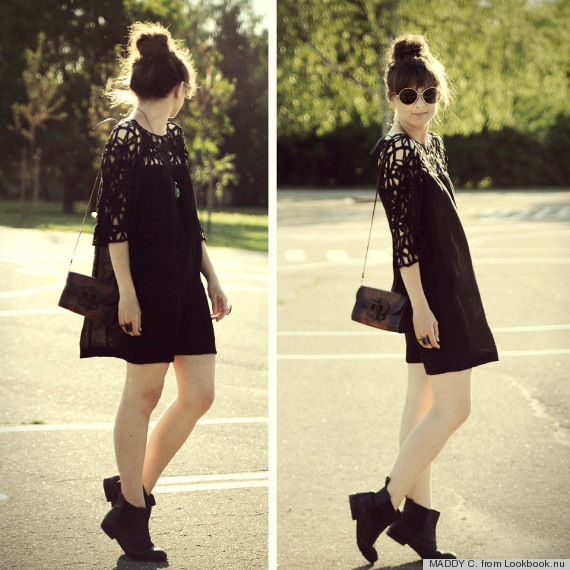 It's figure-flattering.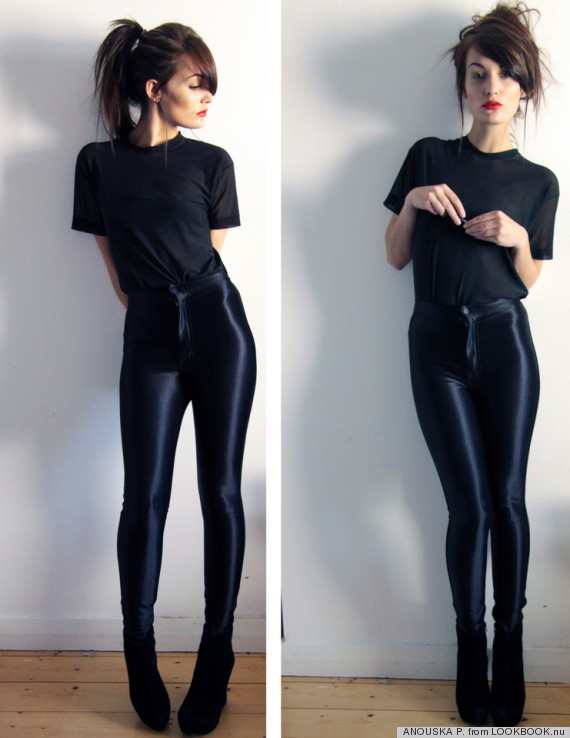 It helps you blend in (if you want to, that is).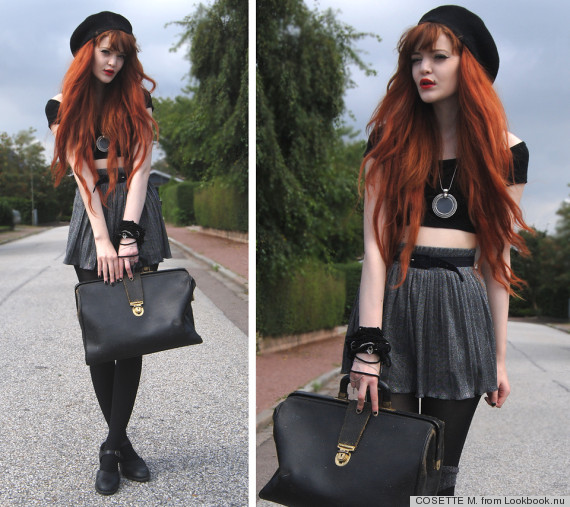 It masks whether your clothes are expensive or cheap.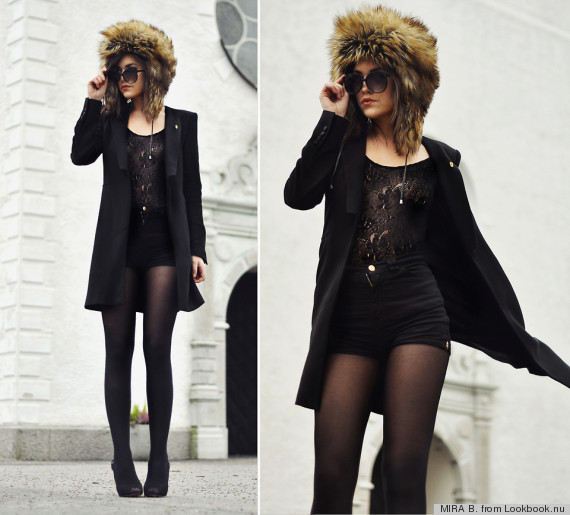 It lets you experiment with crazy fabrics. (Crushed velvet, anyone?)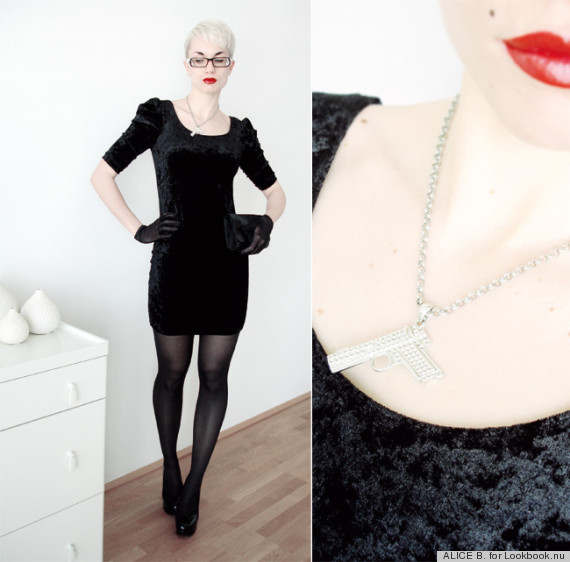 It always looks kind of dressed up.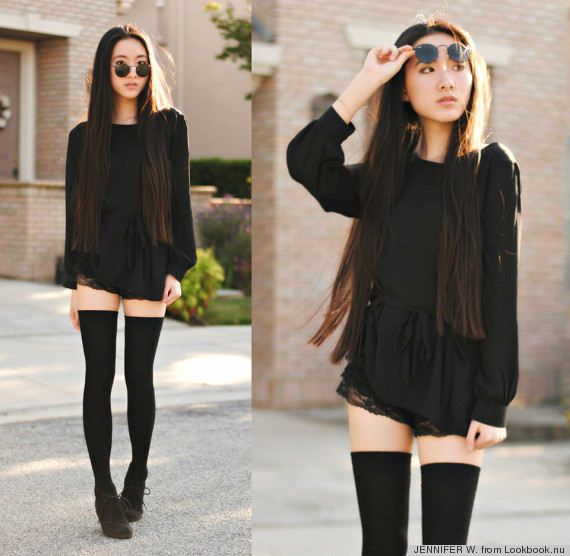 It never goes out of style.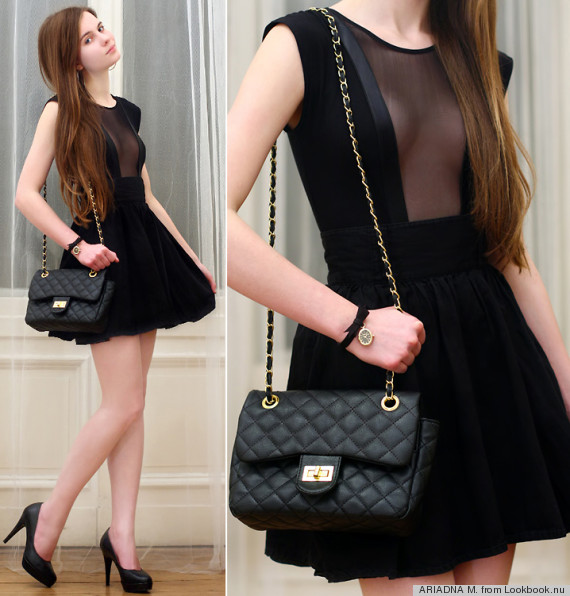 It's what "fashion people" wear.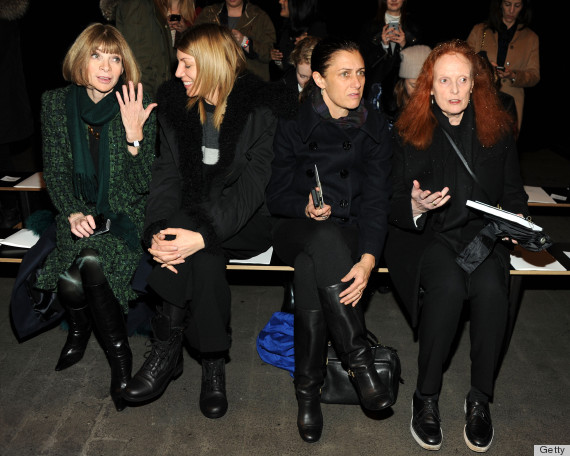 These stars knew what was up:
PHOTO GALLERY
Celebrities In LBDs
Want more? Be sure to check out HuffPost Style on Twitter, Facebook, Tumblr, Pinterest and Instagram at @HuffPostStyle.