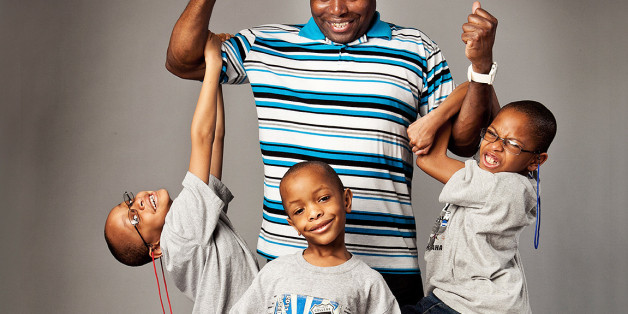 The past decade has seen homelessness in New York City skyrocket to epidemic levels, affecting countless families throughout the five boroughs. The most vulnerable victims, as recently highlighted by a powerful New York Times investigative report titled "Invisible Child," are undoubtedly the city's children. Recent figures have more than 22,000 children experiencing homelessness each night, a level last seen during the Great Depression.
Art-Start, a non-profit dedicated to assisting marginalized youth, has organized an exhibition featuring photos of these homeless families. The images offer a candid, personal look at roughly 50 families struggling to make their way in New York.
Proceeds from printed sales will benefit Art-Start's Homeless Youth Outreach Programming. The exhibition opens Thursday, December 19th at The Highline Loft (508 West 26th Street, 5th Floor).
BEFORE YOU GO
PHOTO GALLERY
Art-Start Photo Exhibition In Chelsea