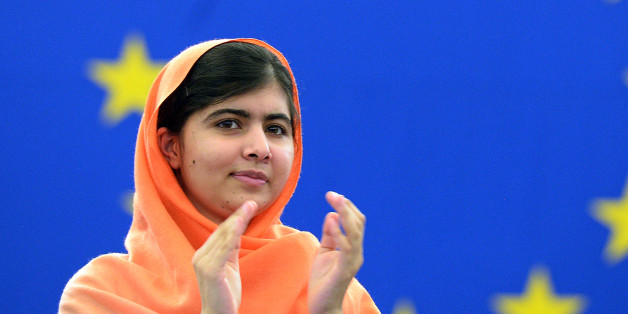 Commemorating International Human Rights Day on Dec. 10, the United Nations honored five individuals and a nation's high judicial court.
The ceremony at the U.N. headquarters in New York marked the 65th anniversary of the adoption of the Universal Declaration of Human Rights, the first global agreement on the fundamental rights to which all humans are entitled. Honorees were presented with the Human Rights Prize, an award given every five years to recognize individuals and organizations for their courageous contributions to protecting universal liberties.
In past years, the award has been presented to the likes of the late Nelson Mandela and former United States President Jimmy Carter.
This year's recipients exemplify the scope of the modern struggle for human rights and include the son of former slaves who is now fighting to end slavery in his home country, and a 16-year-old education activist who survived an assassination attempt by the Taliban.
Here are the six new honorees of 2013:
PHOTO GALLERY
These Are The 6 People Making The World A Better Place