No, you're not in a dream. This dazzling mountain is called Kirkjufell, and it really, truly exists.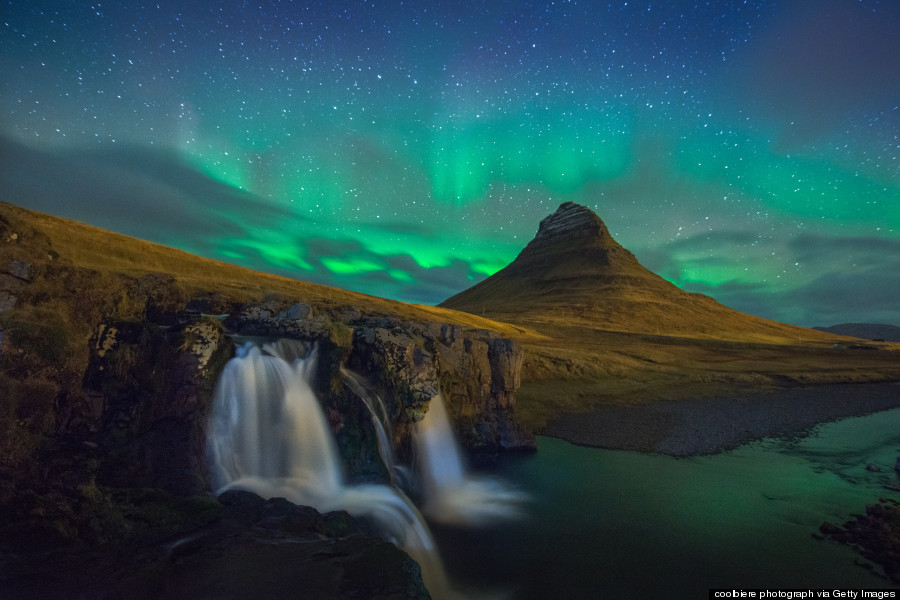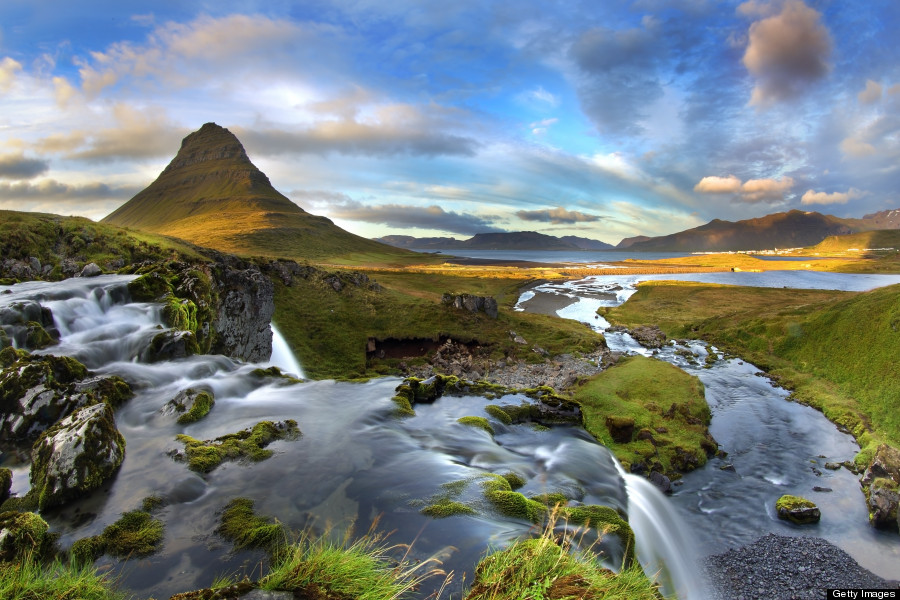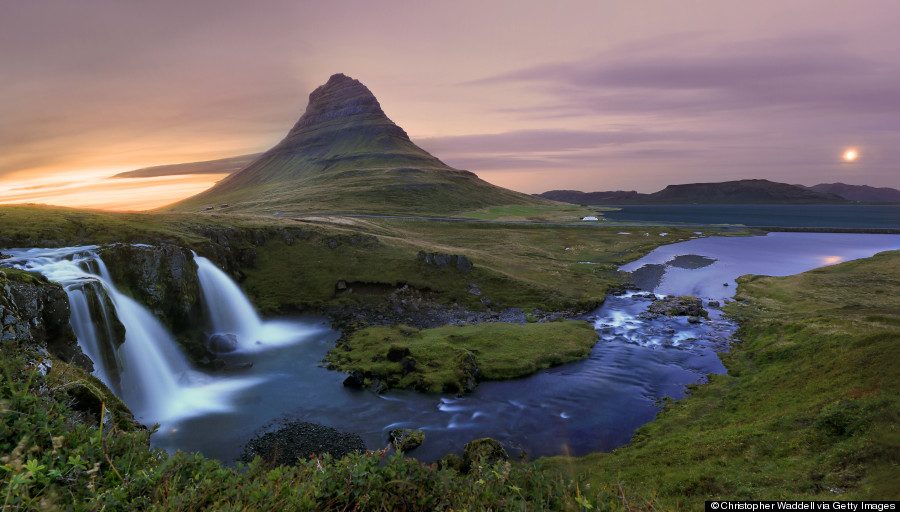 The mountain is near Grundarfjörður, a teensy-weensy town in western Iceland. With a summit 1,500 feet above sea level, Mount Kirkjufell the biggest landmark in the village of about 900 residents.
Kirkjufell stands on a little peninsula of its own, a stunning backdrop for the multicolored Icelandic sky.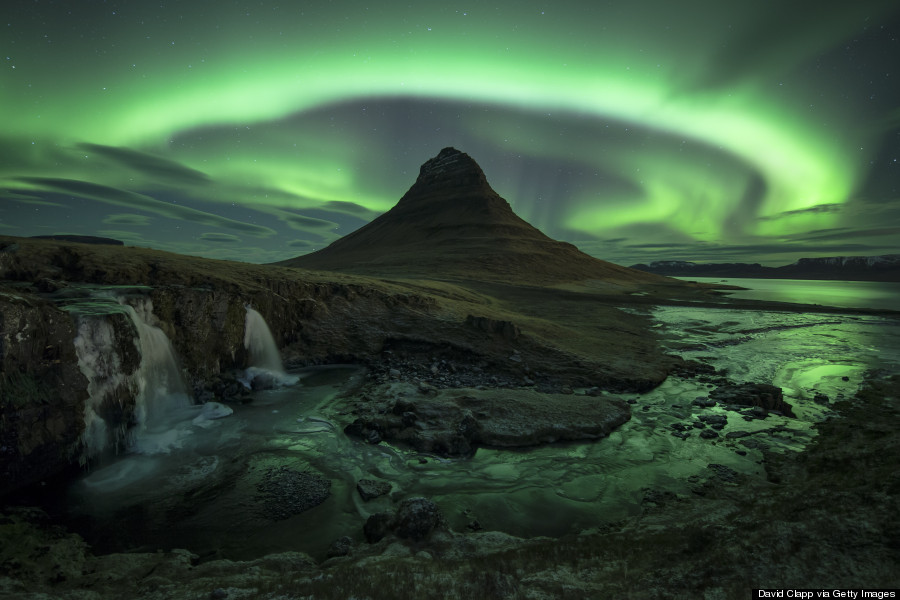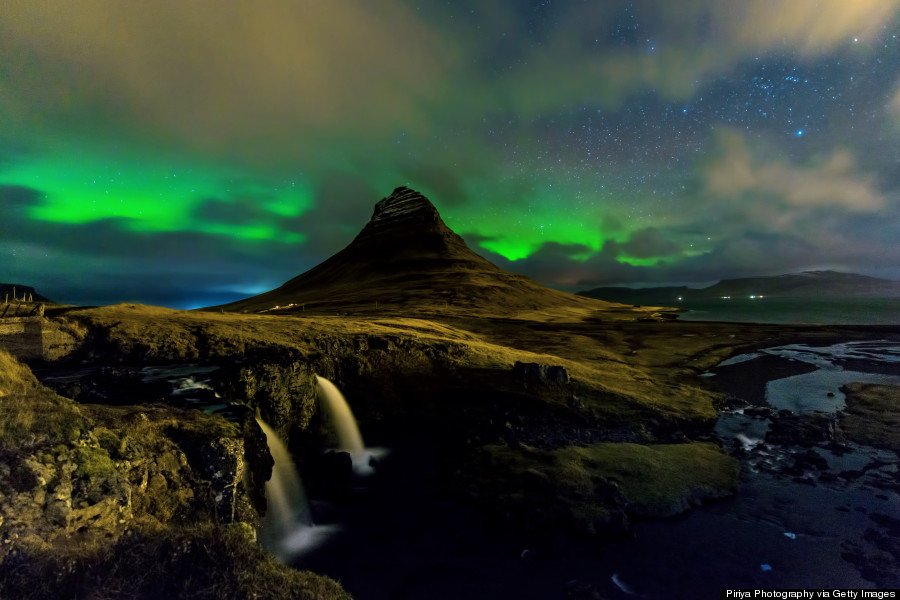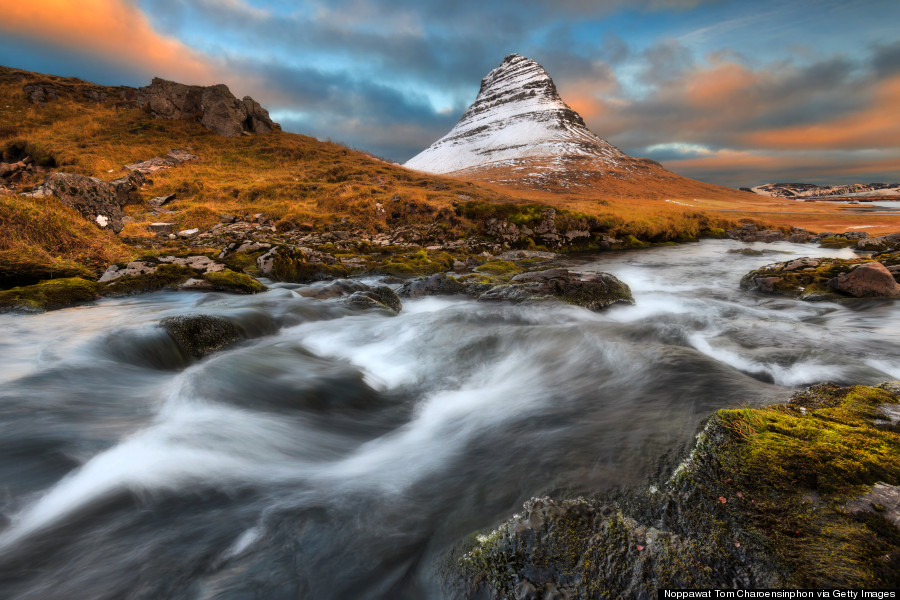 To get to Mount Kirkjufell, you'll probably take a day trip by bus from a bigger city in Iceland, like Reykjavic.
The payoff? An otherworldly journey to see the Northern Lights, starry nights, and some exquisite waterfalls.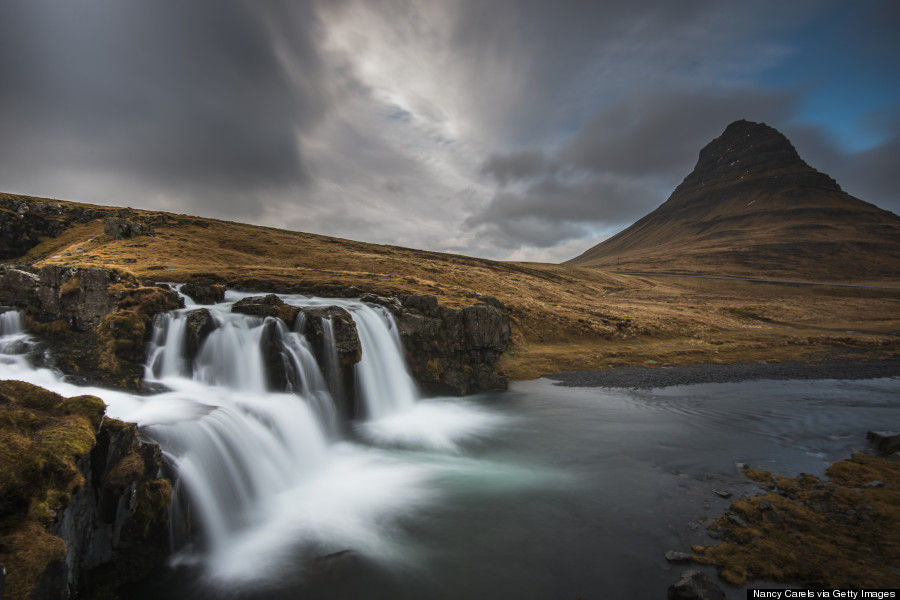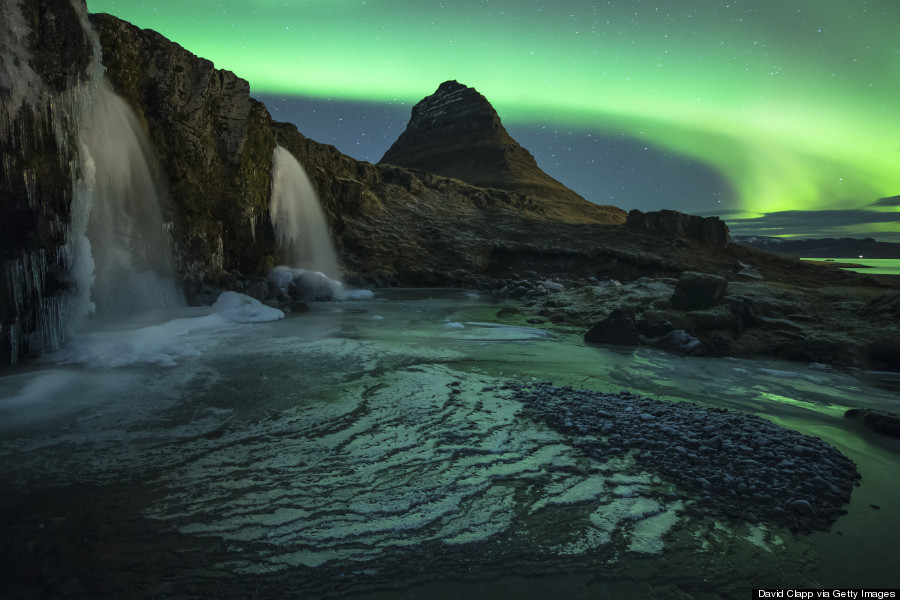 The best time to catch the Northern Lights in Iceland is between September and January.
If you go to Kirkjufell, our only request is that you post an Instagram. This thing really beautifies a social media feed.
BEFORE YOU GO
PHOTO GALLERY
Stunning Aurora Borealis Seen In Southern Iceland