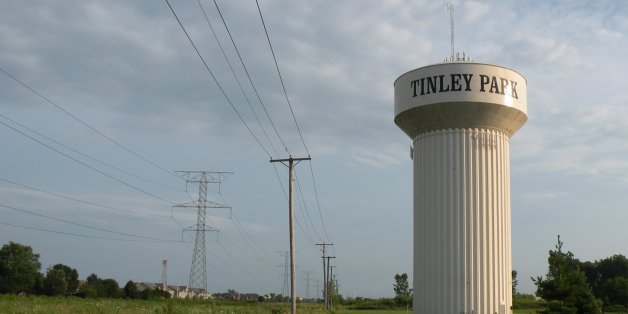 The mayor of one Chicago suburb wants to make one thing very clear to the crew of MTV reality show "16 and Pregnant" -- the controversial production is not welcome to film on the village's property.
The Chicago Tribune reported Wednesday that Tinley Park Mayor Ed Zabrocki told "16 and Pregnant" producers that the show's cameras would not be allowed on village property after he learned of plans to film inside a restaurant at the 80th Avenue train station.
Zabrocki, who told the Tribune he has only ever seen part of one episode of the show, added to CBS Chicago he is opposed to the MTV show given his background as a former guidance counselor at a high school.
"The show may show some of the ramifications and difficulties that are involved with unwed pregnancies. We are in a society of reality shows, and basically what happens: an individual like that is glamorized," he told the station.
Of course, Zabrocki can't block the production from filming on private property, so his opposition is largely symbolic especially given that one of the show's Season 5 stars, Maddy Godsey, calls Tinley Park home.
A premiere date for the new season of "16 and Pregnant" has not yet been set.
BEFORE YOU GO
PHOTO GALLERY
The Most And Least Affordable States For Child Care