As far as TV events go, the Victoria's Secret Fashion Show is a weird one: It takes place in November, presented to hundreds of fashion and entertainment insiders in New York City, all armed with smartphones to live-tweet and Instagram the event (not to mention all the models who are documenting the backstage moments live). Then the film just sits there, not airing on TV until December... after we've already seen the outfits, the musical performances and even behind-the-scenes photos online.
So what was the point of watching last night's CBS broadcast of the 2013 Victoria's Secret Fashion Show? To witness a few raw moments that those sitting front row couldn't have seen. Sometimes it's nice to have a reminder that these bronzed, toned women are actually humans, not the humanoids they often appear as in perfect, airbrushed ads.
Here are six redeeming moments of the VS Fashion Show we witnessed on TV last night:
Cara Delevingne admitting how wacky and uninhibited she is on social media. "In one second, I could screw up everything I have... it's like the big red button [sound effects] and everything explodes!"
Adam Levine pumping his fists and mouthing "Yessss!" when his fiance, Behati Prinsloo, hit the runway. Oh, and then he blew her kisses.
Taylor Swift getting (fake?) nervous before performing on the runway.
Seeing the models actually nervous before they walked the runway.
Taylor Swift giving Cara Delevingne a sassy smack on the bum.
The models revealing their childhood photos. As expected, they were all adorable.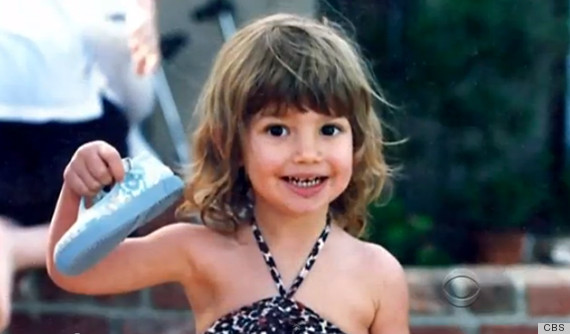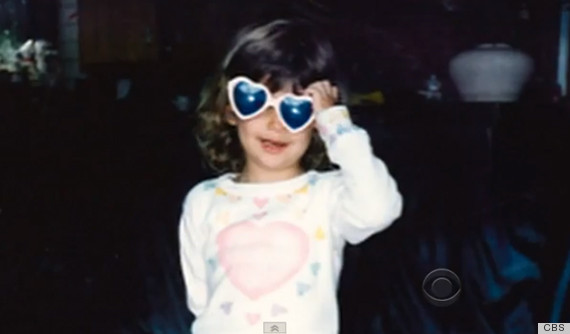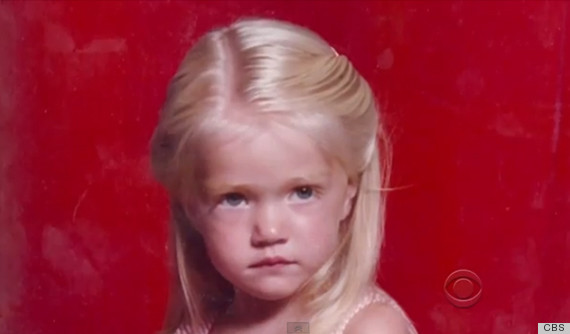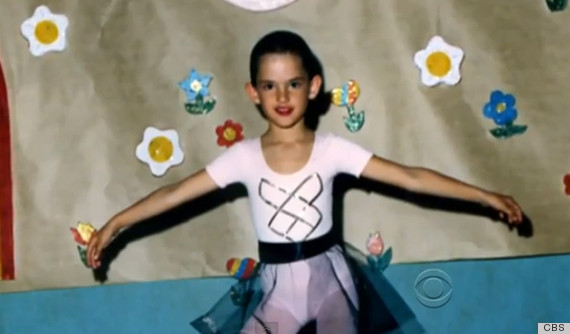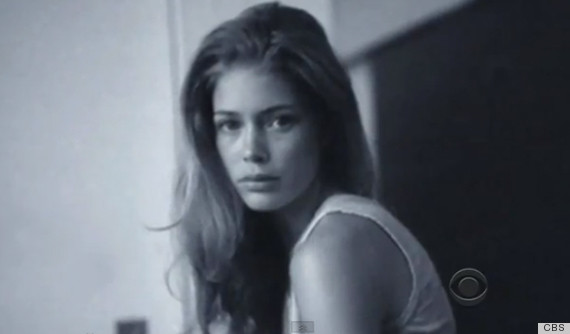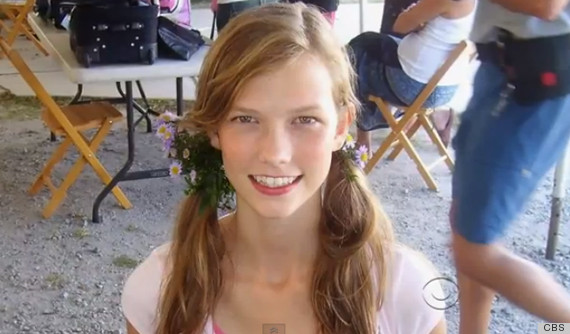 If you still missed the show, you can watch the entire thing at CBS.com.
See all the looks from the show:
PHOTO GALLERY
2013 Victoria's Secret Fashion Show
Want more? Be sure to check out HuffPost Style on Twitter, Facebook, Tumblr, Pinterest and Instagram at @HuffPostStyle.