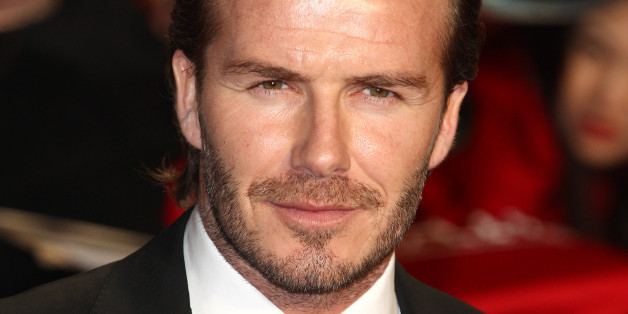 Well, this is the cutest thing we've heard all week.
According to The Daily Mail, David Beckham can't get through many TV shows or movies without have a meltdown.
"I can't get through some movies without shedding a tear, I can't lie," he told Nick Grimshaw on Radio One's Breakfast show. "I'm the same when I'm watching 'The Office' or watching 'Friends.' I just can't get through it."
And if the majority of the "Friends" had their way, Beckham would still be shedding tears on the regular.
"If I had a time machine, I would like to go back to 2004 and not have stopped," Jennifer Aniston (Rachel) said back in October.
Think you could handle that, Beckham?
BEFORE YOU GO