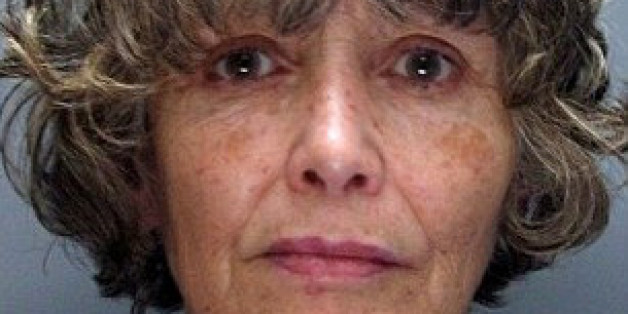 A British woman jailed for five years for killing her brain-damaged son with street heroin maintains that her actions were merciful, and what her son would have wanted.
Frances Inglis, 61, was jailed in 2008 after she injected her 22-year-old son, Tom, with about $325 worth of heroin that she bought from a drug dealer.
Released from jail last week, Inglis insists what she did was an act of mercy.
"I knew what I was doing was wrong in the eyes of the law. It felt right for my son," Inglis told the Daily Mail. "It wasn't done in anger, it was done with compassion and love, and to this day I don't regard what I did as murder."
Tom Inglis was left severely impaired, incontinent and largely uncommunicative after he was seriously injured when he leapt from a moving ambulance.
His mother said that she had been opposed to the radical operation that would have saved her son's life, but left him in a vegetative state.
"Some people believe that life should be saved at any cost, but I don't. I begged medical staff not to perform the operation," Inglis told the Daily Mail in an exclusive interview.
In 2010, she was sentenced to life in prison, which was eventually reduced to five years on appeal. She had been in custody since 2008.
According to the Guardian, Tom Inglis could only communicate by blinking and hand-squeezing, and had to be fed through a tube.
The quality of life for her "physically fit, healthy" son would have been "inhumane" had she allowed him to eke out the rest of his days in a vegetative state, she said.
"Seeing my darling son like that was pure hell. It was like watching someone you love being captured, held to ransom and tortured every single day," she told the Daily Mail. "It was horror, nothing but endless horror."
The Guardian reports that Inglis induced the overdose by repeatedly injecting her son with heroin-filled needles following a failed first attempt at killing him.

BEFORE YOU GO
PHOTO GALLERY
Questionable Parenting