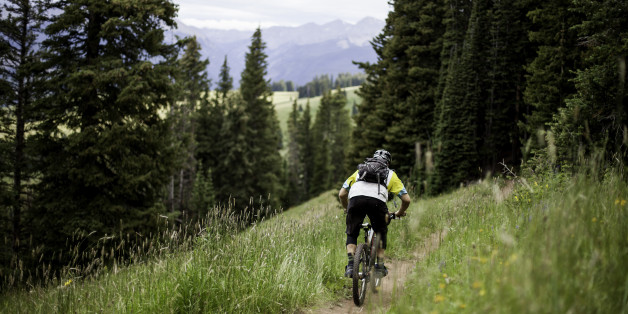 There are "summer places," like beaches, who totally lose their zing during the frigidity of winter. Then there are "winter places," like some ski resorts, who become empty wastelands in summer.
Here are seven special spots, however, who cheat the seasons by being awesome in either one.
Banff and Jasper National Parks, Canada
Just about an hour's drive from each other on the Icefields Parkway, these national parks are as glorious during winter as they are in summer. When it's warm, mountain bikers go nuts on the trails, parkways and fire roads around Jasper's giant lakes. Slightly more crowded is Banff's Lake Louise, which is best seen on horseback.
After tourists drain out, Banff and its surrounding town become both a skier's and ice skater's paradise-- there's a total of nine skating and hockey areas on frozen ponds and lakes, and a whole slew of competitive curling teams to play pickup with. For a life-changing mountain man experience, tackle Jasper's backcountry on snow shoes.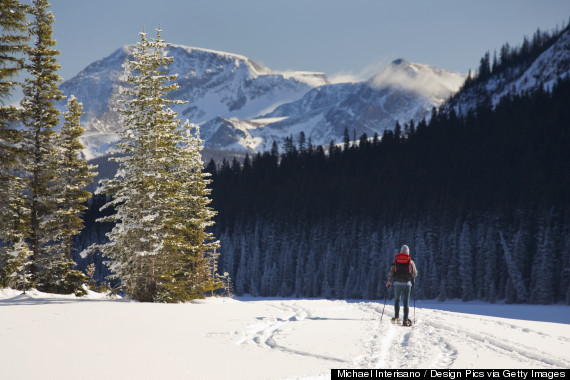 San Francisco, California
As the local slogan goes, "the coldest winter I ever spent was a summer in San Francisco." This is a fabulous benefit, if you want to sample big-city living during the summer. Other urban spots like New York and Chicago are sweltering in summer months, but San Francisco is famously temperate, so you can explore Chinatown without dripping in sweat and lay out in Golden Gate Park for more than five minutes. Winter feels urban yet wonderful, too: the massive Christmas tree, twinkling wreath display, and ice skating in Union Square totally beat Rockefeller Center in charm... and in temperature.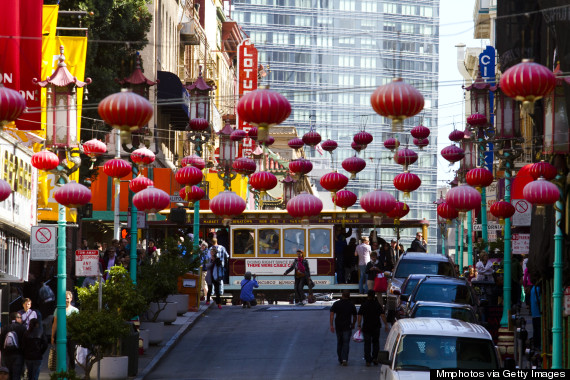 Vail, Colorado
World-class skiing is the obvious activity in this pretty little resort town, where everyone shares stories about the mountain's famous back bowls. A fleet of clean, no-charge shuttles and awesome après-ski bars make it really easy to avoid cold at the peak of the winter season. And in summer, Vail's charming village buzzes like the powder's still falling. Huddled together are cute cobbled streets, luxury boutiques, and lifts up to the same ski runs you rode during winter... only you should do them on a mountain bike this time.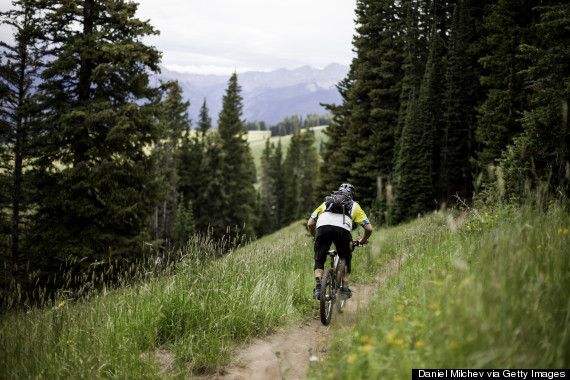 Oahu, Hawaii
Need we explain? Well, yes. Oahu's summer waves are surf-able for novices, but it's the winter ones that give the North Shore its deadly reputation. The Vans Triple Crown of Surfing and Billabong Pipe Masters, held in November and December, bring the best "shredders" in the entire world out for waves up to 30 feet high, and they're major spectacles to behold. With temperatures in the high 70s, winter is obviously still a great time for your favorite beach activities, with an added bonus of whale watching from December through spring. You might even spot the Obamas on their annual Christmas vacation.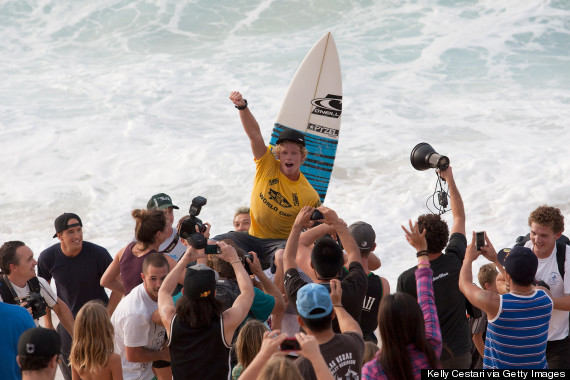 Mount Rainier National Park, Washington
Hiking is king at this active volcano, and Mount Rainier's trails are equally scenic in summer and winter. True, the higher ones might announce closures due to an astonishing 10 to 20 feet of winter snow. If that's the case, visitors take a warm-up jaunt on the lower Nisqually Vista Trail, then watch elk feedings at one of the coolest elk-herding sites in the country. A fancy, futuristic gondola whisks you to the summit's classy restaurant in any season... and the fondue is always delicious.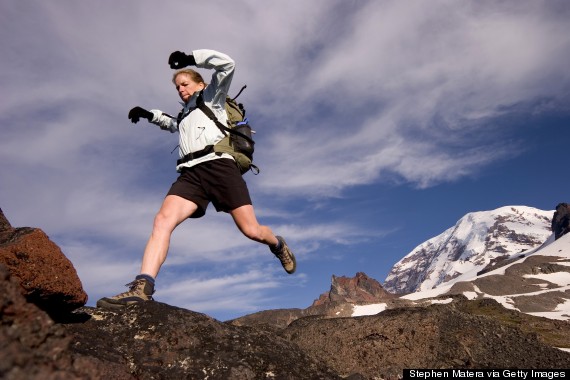 Miami Beach, Florida
Miami is physically, fashionably, and culturally HOT in summer, but you'll cool off easily on an airboat in the Everglades or on a tour of millionaires' mansions in glitzy Biscayne Bay. Nightclubs go bonkers once the summer sun sets, thanks to some big-name DJs. You'll need to be a little more cultured for a winter visit: Art Basel, the thrice-yearly gathering of artists from all over the world, comes to Miami in December. The funky Design District and famed Art Deco buildings along Ocean Drive are open for inspiration in winter, too.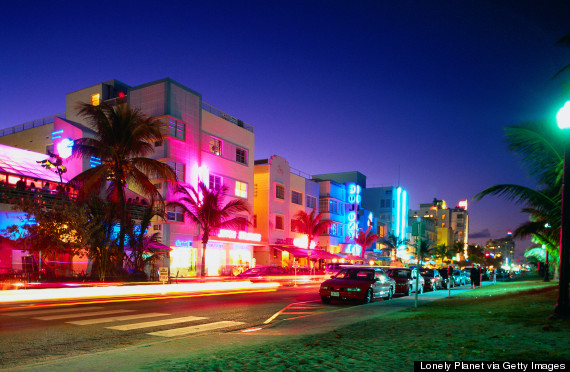 Disneyland, California
We say this slightly because no itinerary would be complete without Disneyland, and mostly because the park truly is stellar in any season. During summer, the not-too-warm Southern California sun makes water rides feel refreshing, and nearby beaches provide a perfect day off from the park. Magic bubbles over at Christmastime, though, when there's a special holiday parade, a carol-filled fireworks show, and "snow" on Main Street. Winter only gets better when Disneyland hits an attendance low in February.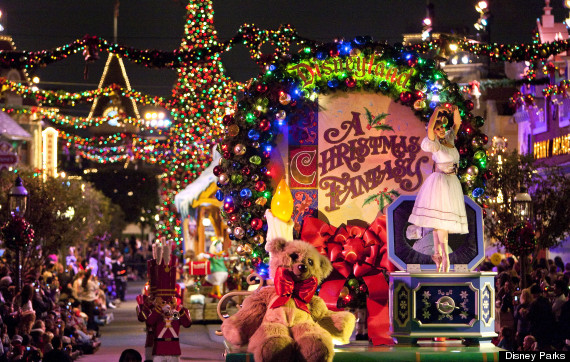 BEFORE YOU GO
PHOTO GALLERY
America's Best National Parks