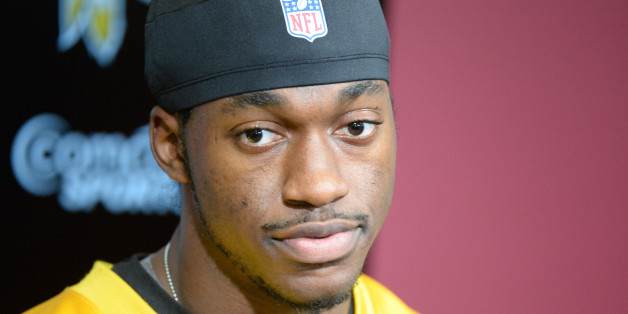 Washington Redskins head coach Mike Shanahan took 28 minutes on Wednesday to explain to reporters his reasoning behind shutting quarterback Robert Griffin III for the remainder of the season.
"What I'm trying to do is be as honest as I can," Shanahan insisted. "And I don't normally do that."
The move is the latest development in another dysfunctional season in Washington. Here's what he and a few others have said about Shanahan's decision.
BEFORE YOU GO
PHOTO GALLERY
Best 2013 Sports Photos