These days advertisements are all too often abrasive visual overloads of over-photoshopped women, not-so-subtle sexual innuendos and the occasional offensive stereotype. But there was a time when advertisements were in the ranks of fine art, combining elegance and cleverness even when soliciting hedonistic activities.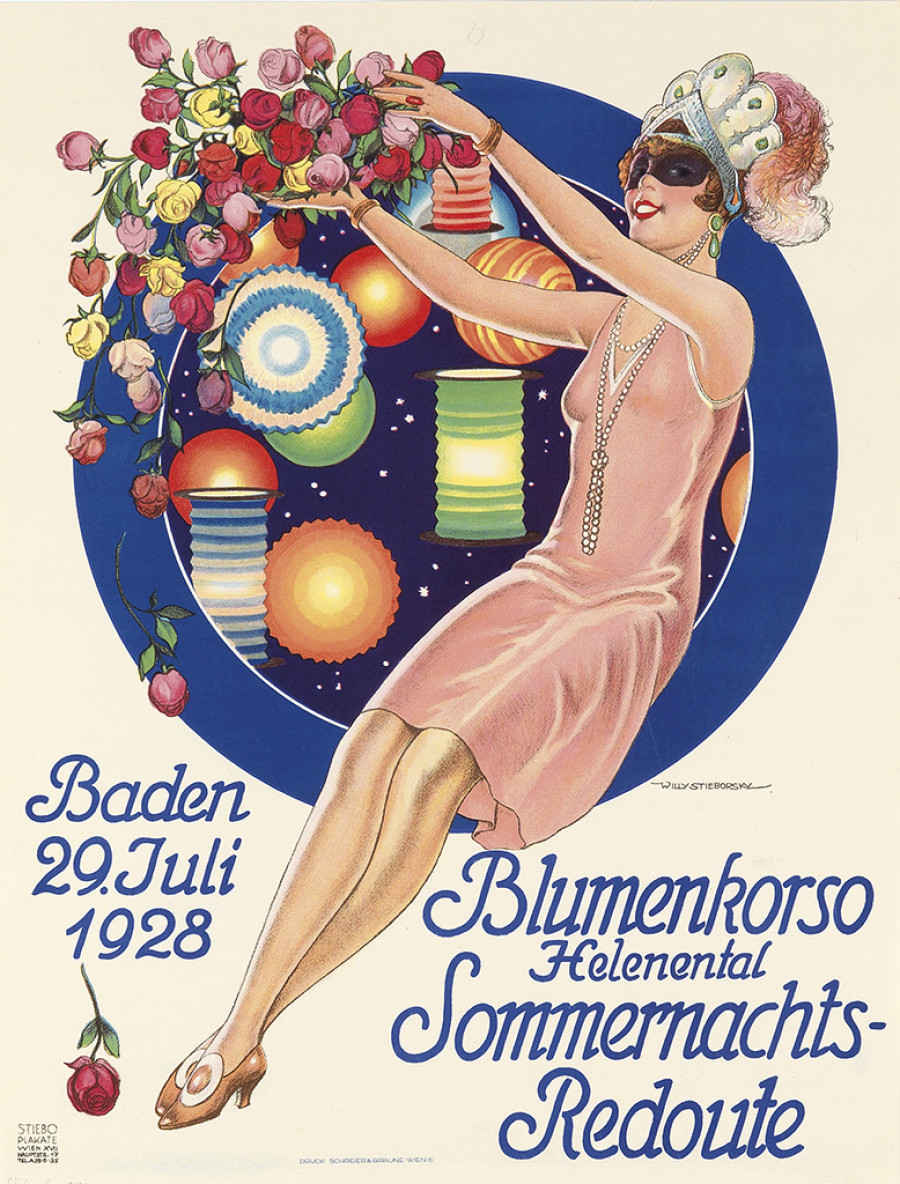 To remember the glory days of advertising posters, we're looking back in time. No, not to the "Mad Men" era, but to Julius Paul's collection of posters dating back to 1900. Paul, who was born in Hungary but settled in Vienna, was an avid art fiend who collected thousands of aesthetically intriguing posters between 1900 and 1935. He died only two months before Austria was overtaken by the Nazis in 1938, leaving his poster collection in uncertain hands. Paul passed the series onto his nephew who was then forced to flee the country. The posters were left behind, though details about exactly why remain uncertain.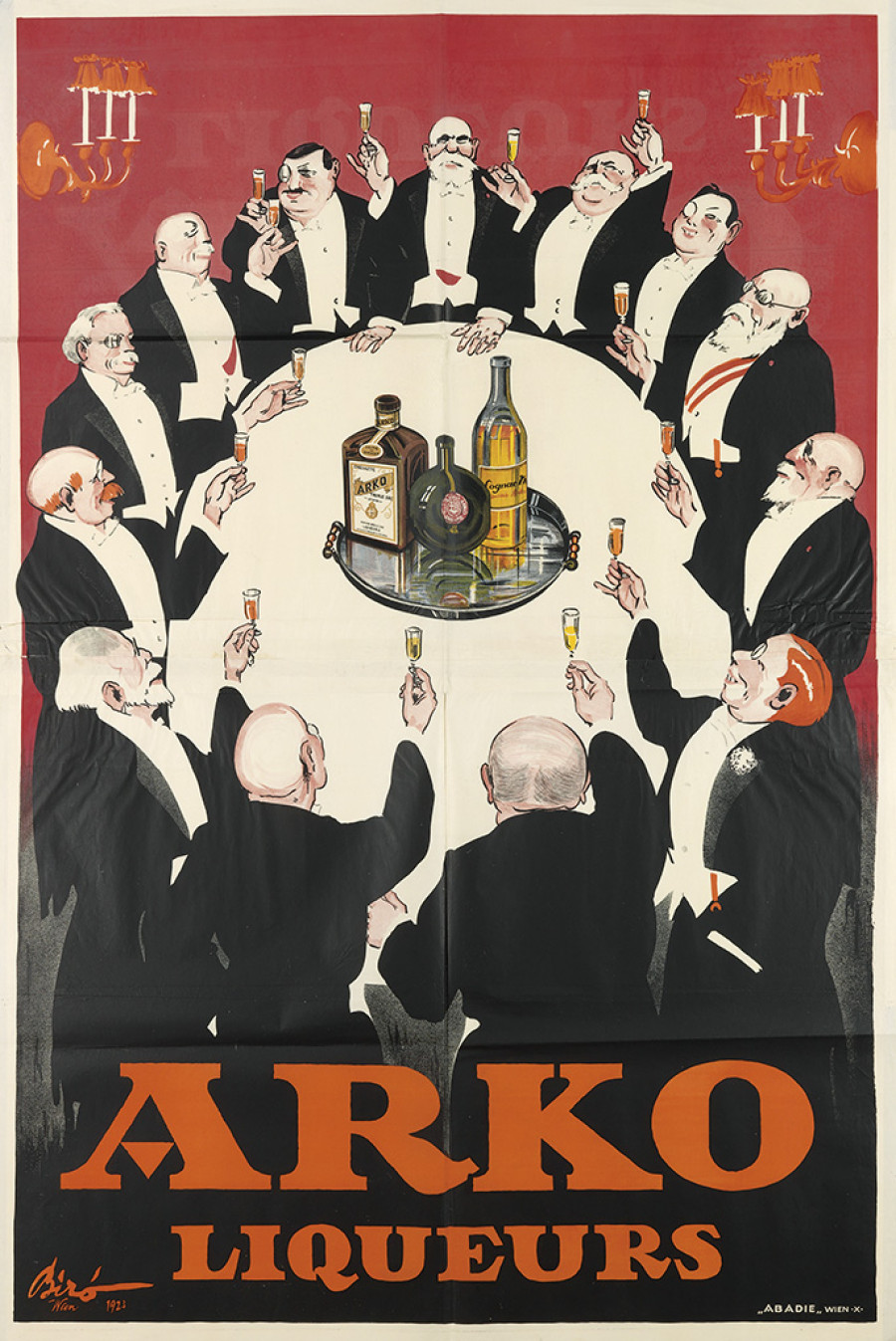 What we do know is that 3,600 of the posters wound up in the hands of Vienna's Albertina Museum, where they were conserved properly for almost 70 years, after which they were returned to Paul's heirs. The precious posters turn daily pleasures and vices including cigarettes, movies, liquors and cabarets into visions of the Belle Epoque in its final moments of glory. Who knew posters could look so darn classy?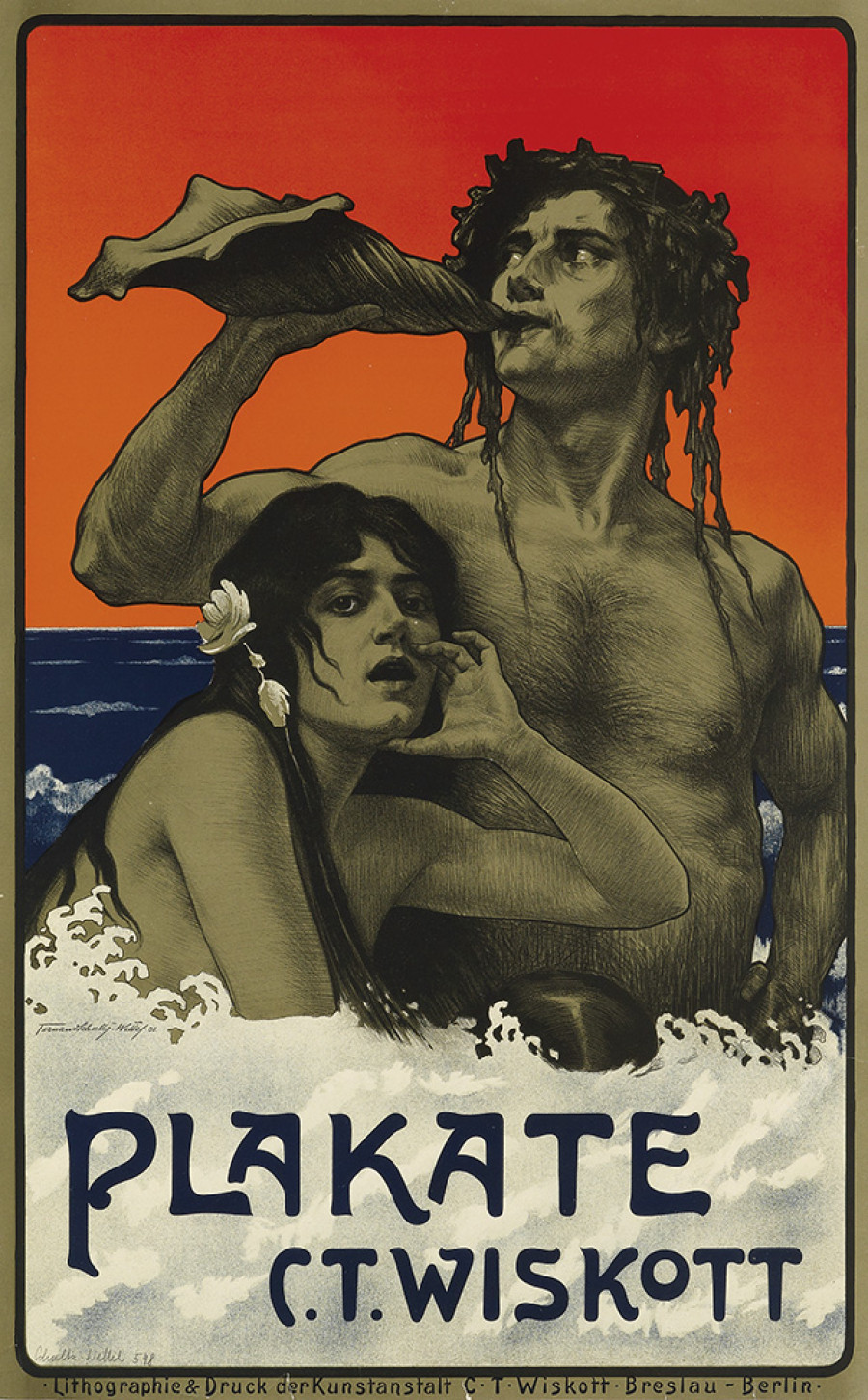 On December 18, Swann Auction Galleries will auction off 300 of the artistically inclined posters. In the meantime, see a sampling of the dazzling advertisements below.