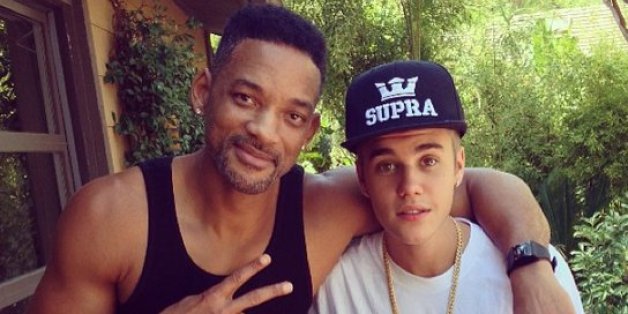 You can't resist the fever if everyone else has it.
Proving once again his existence is essentially unavoidable -- especially on social media -- Justin Bieber took the crown of most "liked" Instagram photo of 2013. Instagram's CEO Kevin Systrom revealed the news on the TODAY Show.
The photo, which has over 1.5 million likes at the time of writing, shows the pop star and Will Smith striking a pose for the camera. Actually, correction: Uncle Will.
Come on man, that's not even fair.