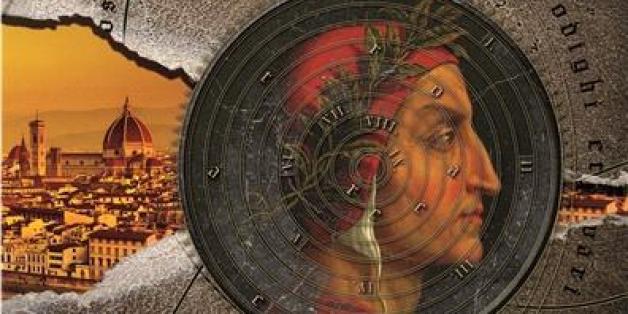 Amazon has announced its bestselling books of the year, with Dan Brown's Inferno topping off the list. And the Mountains Echoed by Khaled Hosseini comes in at second, and The Cuckoo's Calling by Robert Galbraith (a.k.a. JK Rowling) comes in at third. The latter two titles were also featured on Amazon's Best Books of the Year list.
A press release from Amazon notes, "Lean In is the only book on the top 20 list to sell more print copies than Kindle editions."
Damaged by H.M. Ward is the highest-selling independent book published through Kindle Direct Publishing, coming in at number 14 on the list. Earlier this month, Amazon announced that a quarter of its Kindle Direct Publishing sales comes from independent self-published authors and indie presses.
The company also compiled their bestselling books for kids and teenagers. The top three are Allegiant by Veronica Roth, The House of Hades by Rick Riordan and Diary of a Wimpy Kid: Hard Luck by Jeff Kinney.
Check out the top ten below:
PHOTO GALLERY
Amazon's 2013 Bestsellers