This dog owner's memorial to their best friend is simple: "Remember to live each moment just like your dog; with unconditional love, loyalty and happiness."
We couldn't agree more.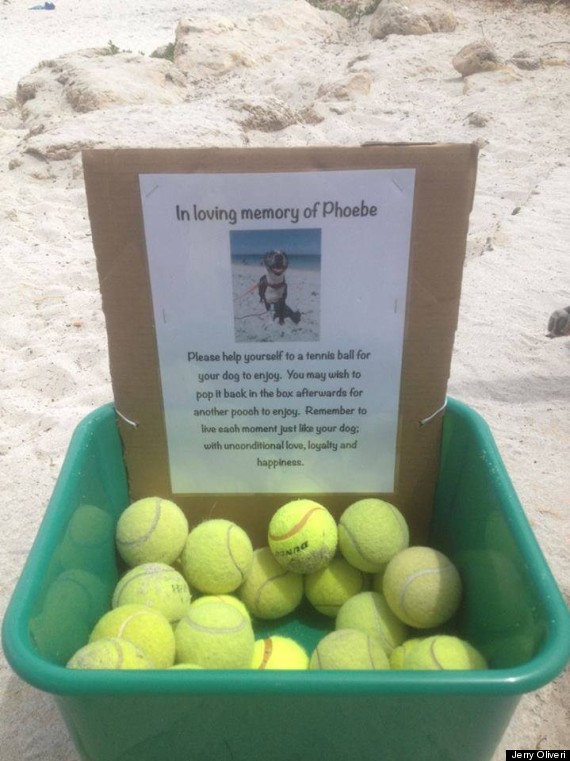 The photo was taken by Jerry Oliveri, who said he saw the sign while walking around his local dog beach, and uploaded to Reddit.
Coping with the death of your pet is never easy and it's natural to express grief and sorrow. The Humane Society has a few helpful tips to help you get through those tough times, including a list of pet-loss hotlines and ways to connect with others to share your memories.
If you are looking for a life-long companion of your own, take a look at the ASPCA adoption site or Petfinder.com.
BEFORE YOU GO
PHOTO GALLERY
Best Animal Videos Of 2012