Here's an engagement ring you won't be adding to your wedding-themed Pinterest board anytime soon.
To mark the occasion of Friday the 13th, independent jewelry site comparejewellery.com revealed to the world the least lucky engagement ring -- a.k.a. the most common style preferred by brides in the UK who ended up separated or divorced.
Polling 1,812 split-bound women ages 18 and over, the jewelry site gathered info on the types of engagement bands the women preferred -- metal type, stone, style -- and used those details to create a composite sketch of the the UK'S most cursed engagement ring.
What were the specs? A white gold band with a large square-cut stone and diamonds on the shoulder of the ring. The average price tag for the ring? $1340.
Take a look: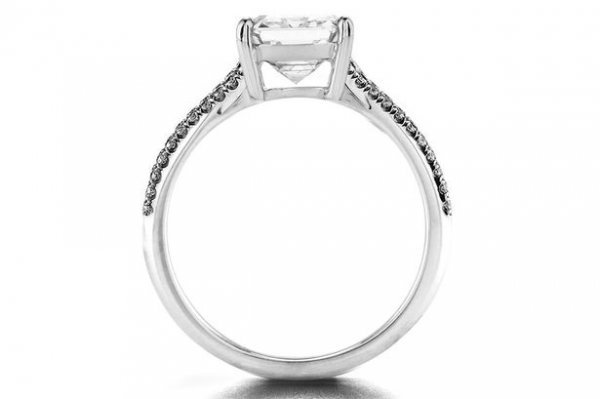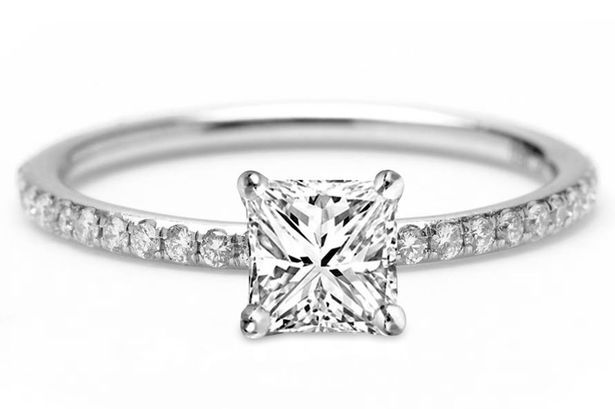 We understand if the superstitious might want to stay clear of this diamond, but don't sweat it if your dream ring looks something like this; we fail to see how a woman's preference for engagement bling says anything about her likelihood to divorce.
Keep in touch! Check out HuffPost Divorce on Facebook and Twitter.

BEFORE YOU GO
PHOTO GALLERY
Unique Engagement Rings