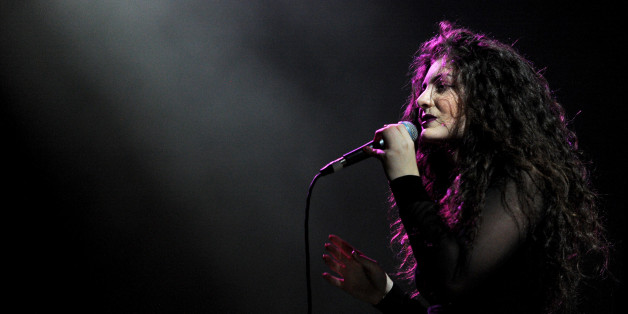 Lorde took to Reddit yesterday for an AMA (Ask Me Anything) Q&A session with fans, in which she showed off her playful side, chatted with fans and proved that she's no stranger to the forum's customs and culture. She started with a bang, posting this "doge" gif and proving that she knows exactly what Reddit likes.
For an hour, she answered questions on everything from music, to her favorite books, to her experiences with fame in New Zealand. Here are a few of the highlights from the session.
PHOTO GALLERY
Lorde Reddit AMA
The 17-year-old star made such an impression that Reddit's own artist and celebrity Shitty_Watercolour even made an appearance to paint a welcome message and a lovely rendition of her as a sloth.
BEFORE YOU GO