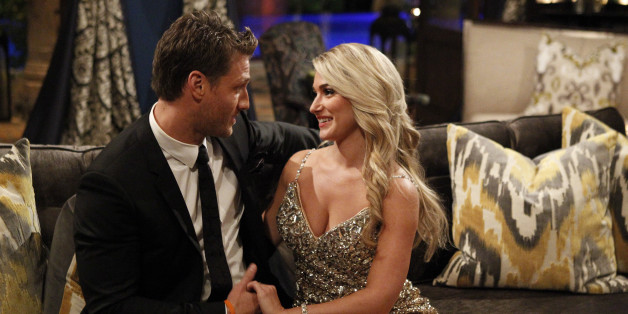 At the start of every Bachelor and Bachelorette season, reporters gather on a press conference call to chat with the new looking-for-love-reality-star.
One of the things we try to ferret out is if a happy, fairy-tale ending is in store.
Last season, Bachelorette Desiree Hartsock tricked us, sounding like she wasn't happy. But she wound up engaged to mortgage broker Chris Siegfried (and still is —- last time we checked, anyway).
But during Monday's chat with Juan Pablo Galavis, 32, it was tough to tell how his Bachelor season, which starts Jan. 6 on ABC, winds up.
Why? Because he's happy.