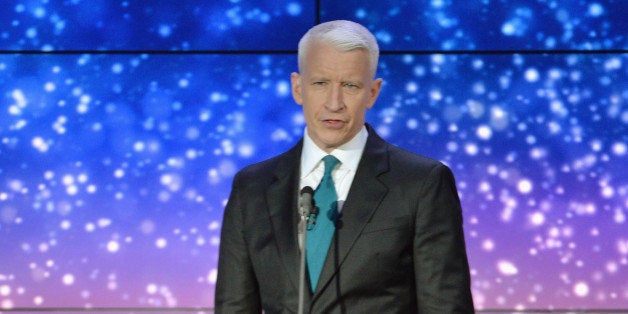 Cable news had an off year in 2013.
Sure, there were all the lineup changes, personnel scandals, outrageous commentary and controversial programming decisions. The year was, on the whole, a very volatile one for all three big cable networks—and that's before even counting HLN and newbie Al Jazeera America.
But no amount of fixes could deal with a cold reality: 2013 wasn't an election year, so not as many people tuned in. Every single network saw its ratings fall in the most crucial area: primetime.
According to Nielsen data through Dec. 8, Fox News Channel averaged 1.774 million viewers in primetime (down 13% from 2012) and 297,000 adults 25-54 (down 30%). It was followed by MSNBC with 645,000 viewers and 203,000 adults 25-54 (down 29% in both); CNN with 578,000 (down 15%) and 187,000 adults 25-54 (down 16%); and HLN with 403,000 total viewer (up 21%) and 142,000 in the demo (up 27%).
As is typical of the wacky world of television ratings, all three networks had something to tout. Fox News could, of course, brag about its typically dominant numbers. MSNBC could point to its victory over CNN in primetime hours. CNN could point to its victory over MSNBC when the ratings for the entire day were taken in, and to its 3 percent bump in the total day ratings.
The networks can relax, though: 2014 is an election year.
BEFORE YOU GO
PHOTO GALLERY
Rachel Maddow Through The Years