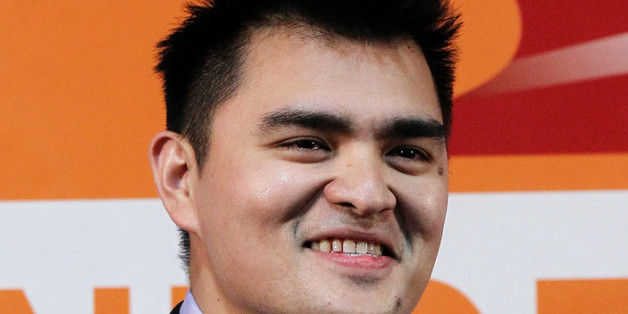 Immigration-reform activists come from many different backgrounds, including the Hispanic community, the business world, and religious organizations. Now they have one symbol to rally around.
On Monday, undocumented advocate Jose Antonio Vargas joined the hosts of Fusion's "The Morning Show" to unveil—in conjunction with his non-profit organization "Define American"—the new logo that he hopes will become the emblem for the immigration reform movement.
"It's a way to show unity at a time when we need more undocumented people and American citizens united to ask for fairness and to ask for reform," he explained.