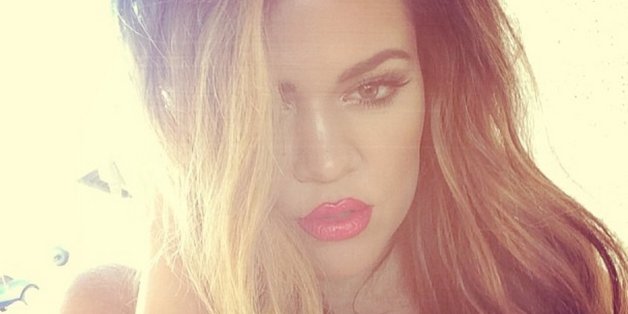 Life hasn't been easy for Khloe Kardashian, who kept husband Lamar Odom's infidelity and alleged struggle with drug abuse a secret for more than a year.
Now that she's finally filed for divorce, the reality star is holding up well and staying "strong," according to her mother Kris Jenner.
"Khloé really is so great. She's strong and … the good news is that she's busy and you know, keeps her real busy. But she's good," the 58-year-old revealed to E! News. "She's got such a big heart but she also is very sensitive ... She's got all of us all around her and I'll see her later, and yeah, she's good. I was with her yesterday and she's a gift. She's one of my biggest blessings."
Kardashian's momager, who also announced her own separation from Bruce Jenner (her husband of 22 years) back in October, went on to say, "I think that when you have a tough decision to make and you finally make it, it's always a relief to come through that process, but it is a process. So we'll see."
The day before Kardashian filed for divorce she posted the following message to Instagram, which seems to sum all of her feelings up nicely:
Since filing for divorce on Dec. 13, it has been rumored that the 29-year-old reality star has already moved on from Odom. Kardashian has been linked to Los Angeles Dodgers star Matt Kemp, after he posted a photo of the Jenner family Christmas tree from inside the family's mansion on Dec. 12. The two were also spotted heading to the gym the next day following each other in separate cars.
BEFORE YOU GO
PHOTO GALLERY
Khloe & Lamar