Today, December 18th, is the 15-year anniversary of the theatrical release of "You've Got Mail."
Meg Ryan and Tom Hanks appeared in three romantic comedies together, with one of them being "You've Got Mail," an American classic and definitive precursor to online dating. Although it seemed obvious that they were perfect for each other and would definitely get married someday, for some reason -- which makes absolutely no sense -- that just never ended up happening.
They had this reunion in 2013 and neither of them even proposed to each other!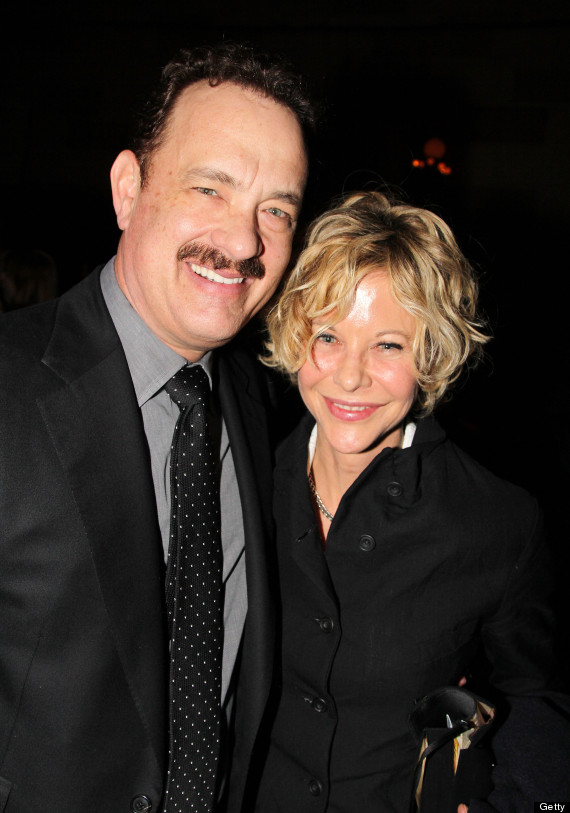 Somehow this is not a picture of Meg Hanks or Tom Ryan.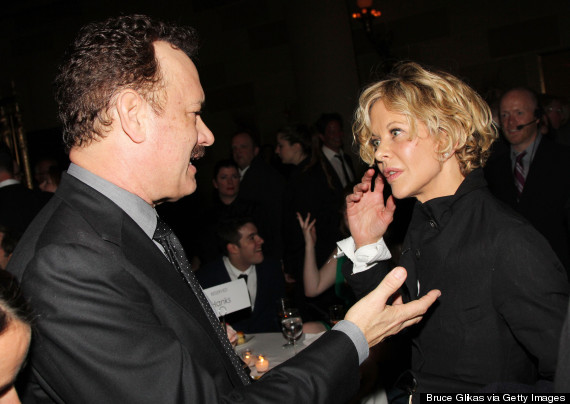 We're forced to conclude that if America's perfect couple can't make it work...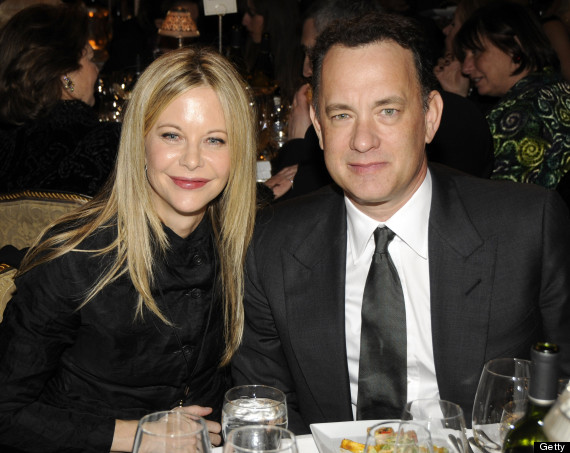 Then online dating is a sham and we're all destined to be alone.
T.HANKS for nothing you two...
Apparently, IRL love only exists "somewhere over the rainbow."
But regardless of how it really turned out, Shopgirl and NY152 (and Brinkley) are forever ...
BEFORE YOU GO
PHOTO GALLERY
Celebrity News & Photos