Toothless is back! The official trailer for DreamWorks Animation's "How To Train Your Dragon 2" was released on Thursday, and it's sure to make both children and parents anxious for the upcoming film.
The second chapter of the "How To Train Your Dragon" trilogy is on its way and will be released in 3-D in June of 2014. The first film was wildly popular, with 98 percent of critics and 91 percent of audience members liking it on Rotten Tomatoes.
"How To Train Your Dragon 2" is set five years after the end of the first film and will star the voices of Kristen Wiig, Jay Baruchel, America Ferrera, Gerard Butler, Craig Ferguson, Jonah Hill, T.J. Miller, and Christopher Mintz-Plasse.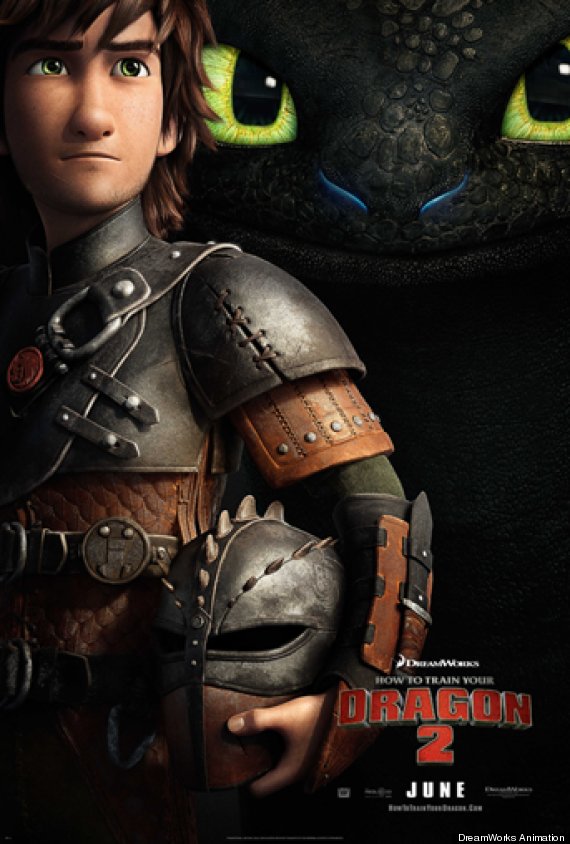 BEFORE YOU GO
PHOTO GALLERY
2013 Movies To Watch