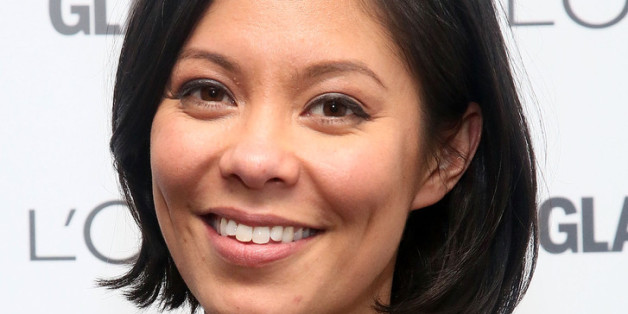 Alex Wagner is taking over Martin Bashir's former 4 p.m. timeslot on MSNBC.
TV Newser reported the news Friday. Wagner, who currently hosts "Now" at 12 p.m., will start in her new timeslot on January 13.
"Alex is an incredible talent and her voice is a perfect lead-in to our evening programming," MSNBC president Phil Griffin wrote in a memo announcing the change.
The 4 p.m. hour recently opened up when Bashir resigned from MSNBC, following controversial comments he made about Sarah Palin. He apologized for the remarks, but the negative backlash continued.
MSNBC contributor and guest host Joy Reid has been filling in as anchor since Bashir's exit.
Wagner's move is the latest shakeup for MSNBC, which saw the departure of Alec Baldwin last month after his alleged anti-gay comments towards a photographer. The network has not yet said who will take Wagner's place at 12 p.m., though Ronan Farrow is set to host a daily one-hour program starting in 2014. MSNBC confirmed in October that he was joining the network and did not say at the time who he would replace.