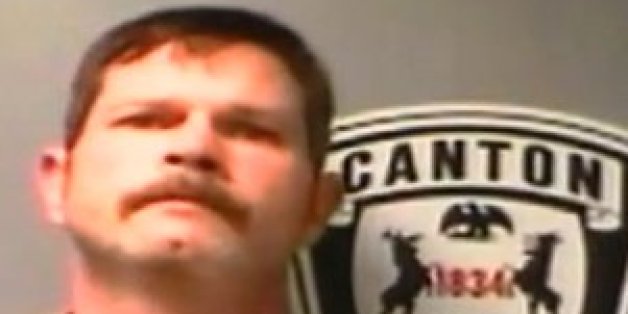 A Michigan father was arrested this week after officials say he texted pornographic images of children to the wrong number.
Joel Dummann, 44, is facing six charges of possessing child pornography, WXYZ reported. Police in Canton say a man came into the station on Sunday and reported someone sent disturbing messages to his phone.
The messages "were explicit in nature, and there were children on them," Detective Sergeant Chad Baugh told WXYZ. "He was disgusted. These children were nude and in sexual positions."
Police believe Dummann was trying to text the images to himself, but entered the wrong phone number. More images of child pornography were allegedly found at Dumman's home. Authorities have not said whether they believe the man's young daughter was a victim.
This isn't the first time an unexpected turn of events helped catch an alleged child predator. Last year, a thief who stole a cell phone discovered there were images of child pornography on the device, and turned the phone over to police to help catch the perp -- even though he knew it might mean getting arrested for theft.
And in March, police were able to track down a suspected child molester because of the bag of Rold Gold pretzels that appeared in the background of an explicit video.
BEFORE YOU GO
Also on HuffPost:
PHOTO GALLERY
Dangerous Days