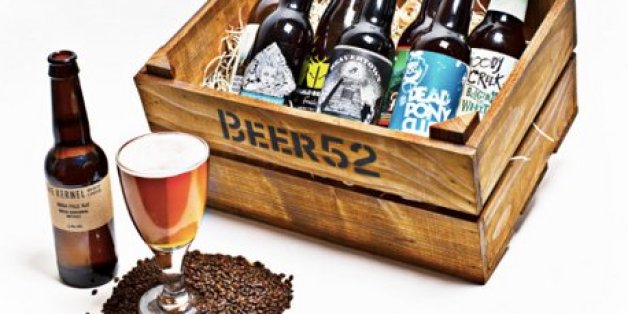 Sure, anyone can pick up a Christmas gift this year made by a major corporation, but the truly thoughtful might be more pleased with what they find if they dig a little deeper.
Indeed, there's countless small businesses and crafts people making goods that can give a far more personal touch than the hottest item at your local Best Buy. Look no further than some of the vendors currently competing in e-commerce site Shopify's Build-A-Business competition. Christmas may be coming fast, but many of these sellers still offer express holiday shipping.
Need a gift for the hipster in your life? Mustache cufflinks ought to do the trick. Or how about that rare mix of tea-drinker and exercise-aholic? Then the energizing Endurance Tea should be the one.
Check out these eight thoughtful gifts NOT made by corporate America:
PHOTO GALLERY
8 Gifts To Avoid A Corporate Christmas