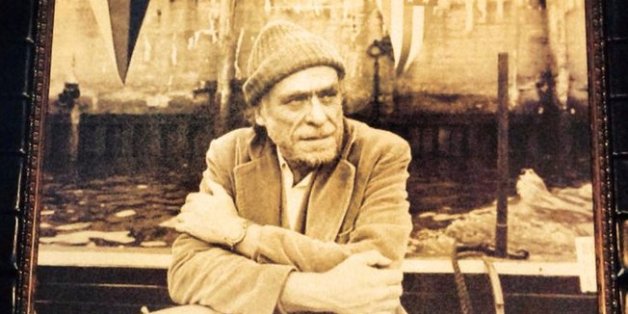 This guide comes courtesy of DailyCandy.com
SHOP
Acne Studios
What: SoCal gets a little bit cooler when the cult favorite opens its epic flagship and on-site cafe in the Eastern Columbia Building.
Why: Women's and men's clothing and accessories range from sleek staples to futuristic statement pieces.
When: Mon.-Fri., 11 a.m.-7 p.m.; Sat., 10 a.m.-7 p.m.; Sun., noon-6 p.m.
Where: 855 S. Broadway, at W. Ninth St., Downtown (213-243-0960).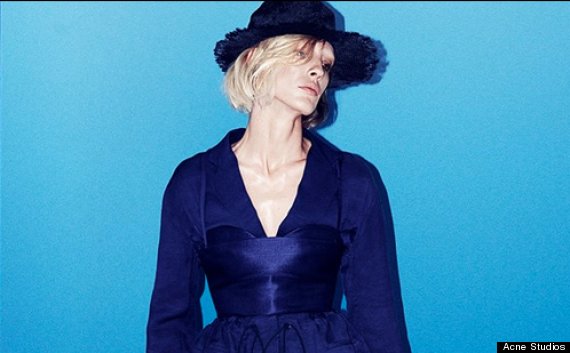 Lulu Frost Trunk Show
What: New York-based designer Lisa Salzer and her vintage-tinged statement pieces arrive in L.A. just in time for your New Year's soiree.
Why: A chance to ring in 2014 rocking jaw-droppers like the Stardust earring ($228) and Galaxy bracelet ($210).
When: Fri. & Sat., 1-6 p.m.
Where: Fri., Ron Robinson at Fred Segal, 500 Broadway St., at Fifth Ave., Santa Monica (310-458-1160); Sat., Ron Robinson at Fred Segal, 8118 Melrose Ave., at N. Kilkea Dr., West Hollywood (323-651-1935).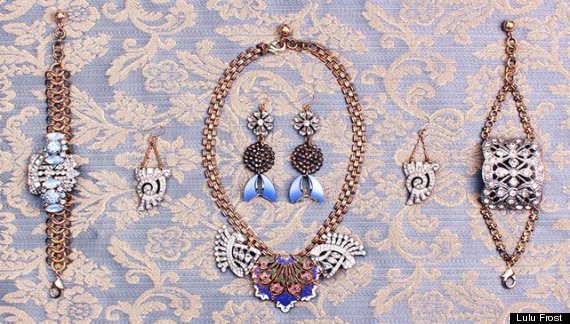 Elyse Walker End-of-Year Sale
What: This celebrity-style destination's 6,500 square feet of designer bags, shoes, apparel, and accessories are on major markdown.
Why: Snag 50 percent off the least expensive item, 60 percent off the next least, and 70 percent off the most expensive item. Starting Jan. 2, take 75 percent off everything.
When: Today-Jan. 19, 10 a.m.-6 p.m.
Where: 15306 Antioch St., at Swarthmore Ave., Pacific Palisades (310-230-8882).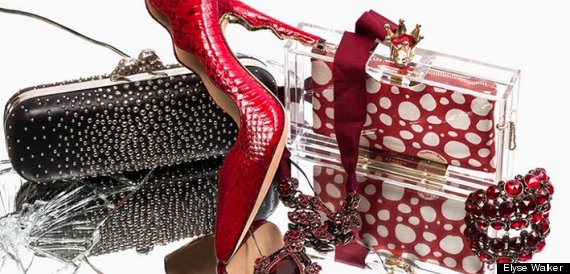 OM
Winter Solstice Dark Yoga
What: Honor the longest night of the year in Matthew Clark's vigorous, 90-minute hatha vinyasa class ($17). Heavy metal jams included.
Why: Sweat, de-stress, and transcend before the holidays hit.
When: Sat., 6 p.m.
Where: Namaste Highland Park, 5118 York Blvd., b/t N. Ave. 51 & N. Ave. 52, Highland Park (323-212-5118).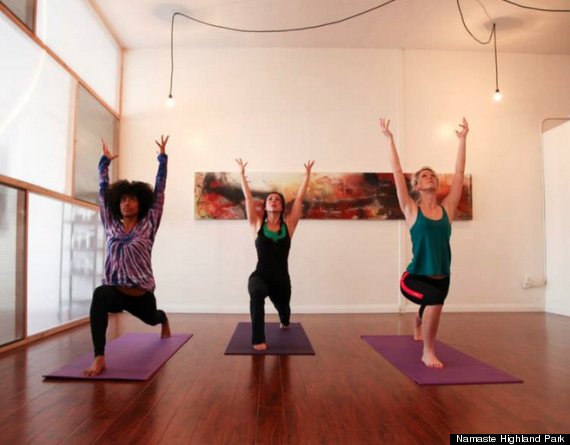 DRINK
Barkowski
What: Dive bar meets literary legend at this '60s-themed watering hole honoring Charles Bukowski.
Why: Write your own great American novel while soaking up a highbrow/lowbrow selection of beers (Bison Organic Gingerbread Ale, Coors Light) with two-for-$3 White Castle burgers.
When: Mon.-Fri., 5 p.m.-2 a.m.; Sat. & Sun., 9 a.m.-2 a.m.
Where: 2819 Pico Blvd., b/t 28th & 29th Sts., Santa Monica (310-998-0069).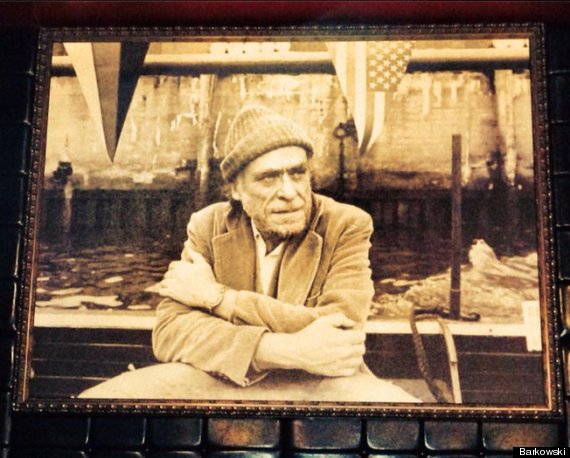 Bloody Mary Cart at Cecconi's
What: The Northern Italian restaurant spices up brunch with a rolling cart of fixings that allows you to customize Chris Ojeda's classic mix ($14).
Why: Your choice of liquor (tequila, vodka, gin) and add-ins like pickled veggies (cauliflower, green beans) and Fresno chili peppers.
When: Every Sun., 8 a.m.-3 p.m.
Where: 8764 Melrose Ave., at N. Robertson Blvd., West Hollywood (310-432-2000).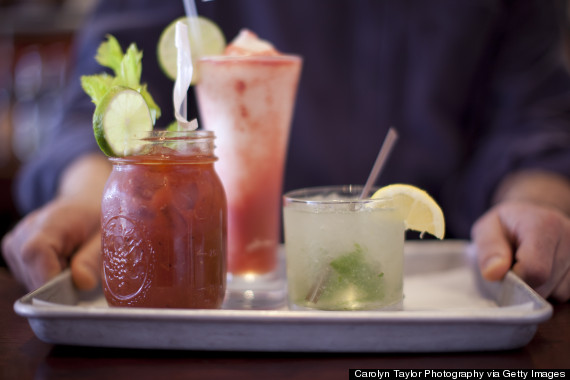 SEE ALSO: Stella Barra's Pumpkin Spice Cookie Recipe
Click With Etsy's Finest Local Sellers
Walk The Line With Otaat/Myers Collective