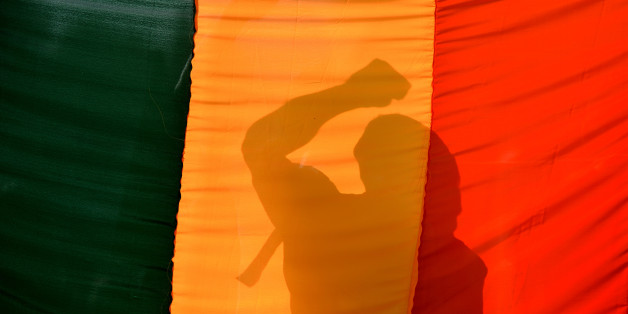 Story by Matt Simonette, courtesy of Windy City Times
A group of about 50 community activists and service providers, many of them affiliated with organizations serving African American LGBT community members, gathered Dec. 21 at the headquarters of the Chicago Urban League, 4510 S. Michigan Ave., for a forum assessing what issues they should address now that marriage equality is on its way to Illinois.
Some activists from the African American LGBT community regard the push for marriage equality as a promising moment when individuals and organizations were able to set aside differences and work for a common goal. Now that the goal has largely been won in Illinois, many people want to see that momentum applied to other initiatives.
"This is the first time in 30 years that we've had the chance to coalesce," said activist Michael O'Connor.
The forum was divided into three policy sessions addressing issues pertinent to the Black LGBT community: School Environment and Health Care Access; Criminal Justice; and Economics and Employment Discrimination.
BEFORE YOU GO
PHOTO GALLERY
50 Companies Who Have Supported The LGBT Community