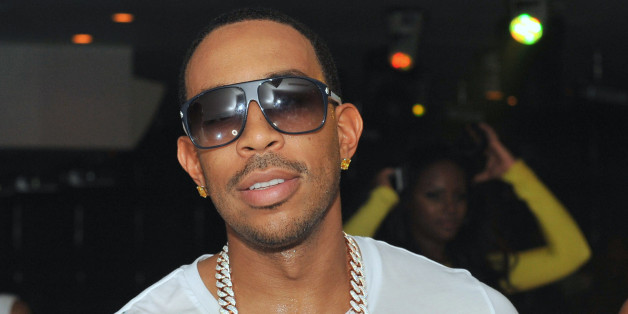 Ludacris is moving up the real estate food chain.
And he's spending that Fast & Furious franchise cash wisely.
The rapper-turned-actor (a.k.a. Christopher Bridges) reportedly just unloaded his L.A. penthouse for $879,000 and decided to turn it up a notch by dropping $4.8 million on a modern mansion in the hills.