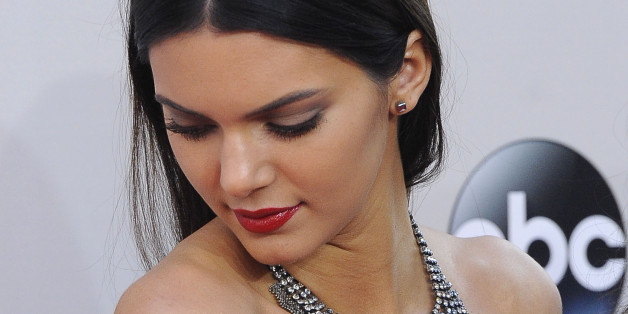 Kendall Jenner's budding romance with Harry Styles seems to be taking the couple all over the world. But, is heartbreak the next stop?
Half–brother Brody Jenner told New York Daily News' Confidenti@l that he expects Kendall to be the one breaking hearts in her relationship with the "One Direction" star. "I hate to tell you this, but Kendall will be doing the heartbreaking. I'm sure she's having a fun time with him. She has a very level head, great head on her shoulders. But they are both so young," he said.
Jenner doesn't seem to be condemning his younger sister's relationship. Instead, he is commending the 18–year–old for her maturity and independence.
Jenner says he has yet to be introduced to Styles but has been hearing wonderful things from his family. "It sounds like a match made in heaven," he described.
However, Jenner appears to be easily won over. "My dad told me that Harry Styles plays golf, so that's cool," he remembered of the singer.
So, will Brody Jenner be remembered as the next Miss. Cleo for this look into his sister's future? Time will tell.
BEFORE YOU GO
PHOTO GALLERY
Kendall Jenner