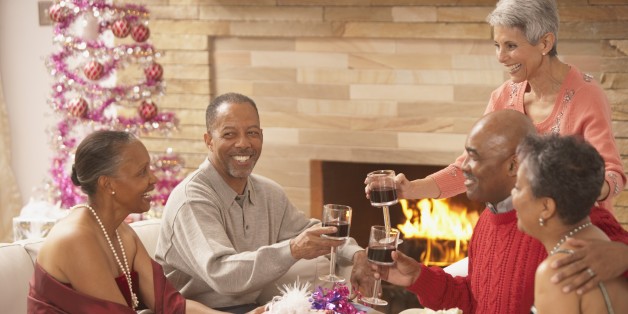 Getting together for Christmas may bring to mind turkey, trees and, of course, family. A Pew Research Center survey found that nine-in-ten Americans say they celebrate Christmas, and three-quarters say they believe in the virgin birth of Jesus. But only about half see Christmas mostly as a religious holiday, while one-third view it as more of a cultural holiday. So, for you, what truly makes for the perfect Christmas? Is it food, family, church? Or is it the way Aunt Gladys always has one tipple too many or the way your cousins always come to blows over politics?
We asked our Facebook fans to complete the following sentence: "Christmas just wouldn't be Christmas without....." The result? Confirmation that a whole lot of ingredients go into making Christmas Christmas in homes across America.
Have anything to add? Let us know in comments.
1) "My Mother's handmade Christmas decorations. She's gone now," said Denice Loritsch.
2) "Christmas breakfast with family and wearing our silly hats from our festive crackers," said Dana Vermeersch.
3) "Music... Nat King Cole," said Rhonda Jo Hollaway-Epperly.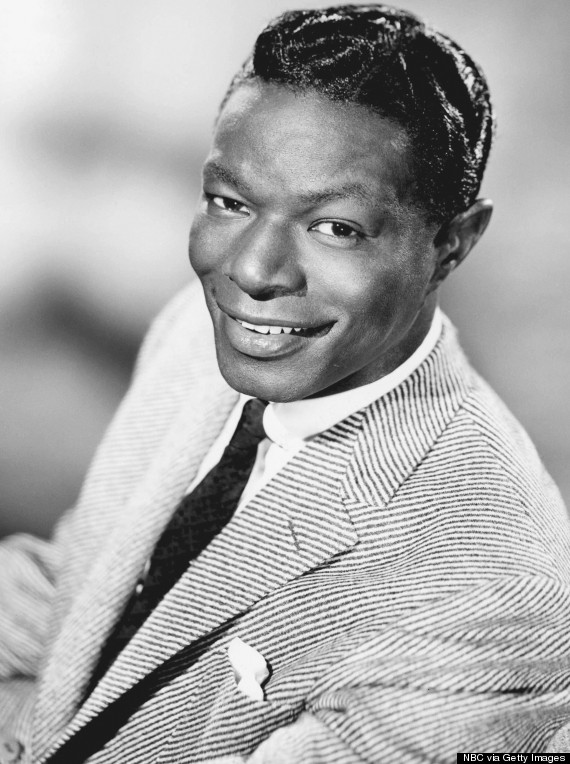 4) "The Williams-Sonoma croissants friends send every year. It's like a Parisian bakery in a box!" said Alexa Robbins.
5) "Christmas Eve service at Central Presbyterian Mobile," said Marti Gilley Smith.
6) "Calamari in spaghetti sauce," said Vito Scotello.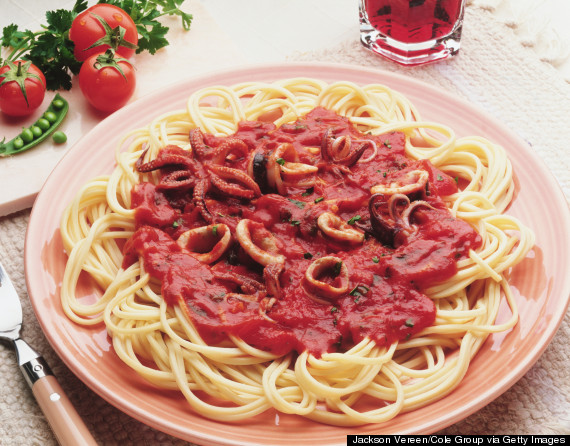 7) "Our tree full of ornaments and each one tells a memory," said Kimberly Minton Freeman.
8) "At least one get-together where everyone is wearing red," said Michelle Ethridge.
9) "Salvation Army bell ringers," said Tammy Bishop. 10) "My kids, now 18 and 23," said Mary Dell Harringon.
11) "Singing some Christmas carols, especially good if with family," said Zoann Priesmeyer.
12) "Tree, turkey, stuffing and watching National Lampoon's 'Christmas Vacation'," said Lisa A. Sharples.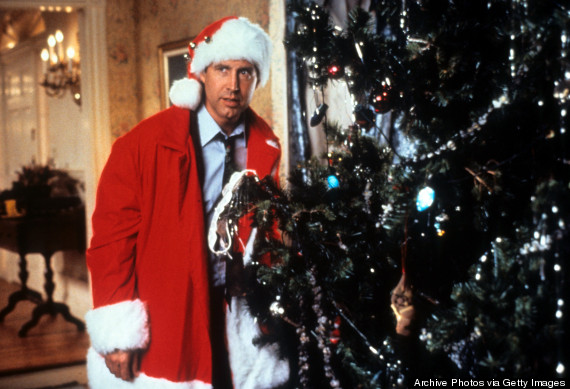 13) "Red chile con albondigas for the mashed potatoes," said Olivia Romero.
14) "Lights, egg nog, pie, presents, parties," said Wendy Holmgren.
15) "Sending and receiving cards," said Cindy Moser.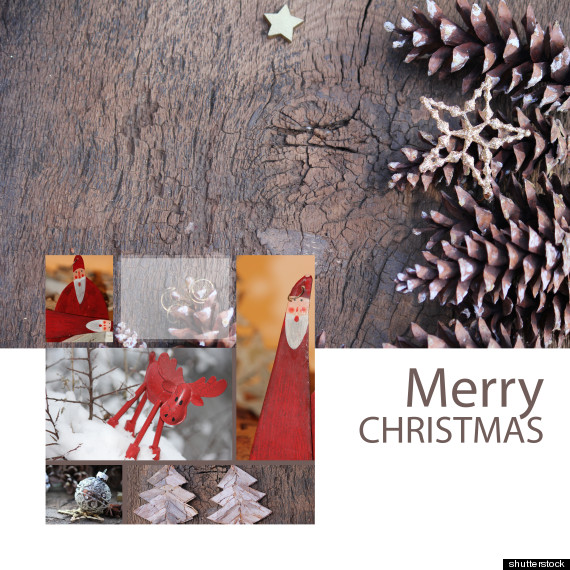 16) "I appreciate all the decorated houses, yards, and roofs! It takes considerable time and energy to put these displays together," said Jane Thompson.
17) "Hearing the church fill up with song with friends and neighbors," said Kit Burns Wheatley.
18) "Watching 'Love Actually'," said Lauren Gallagher.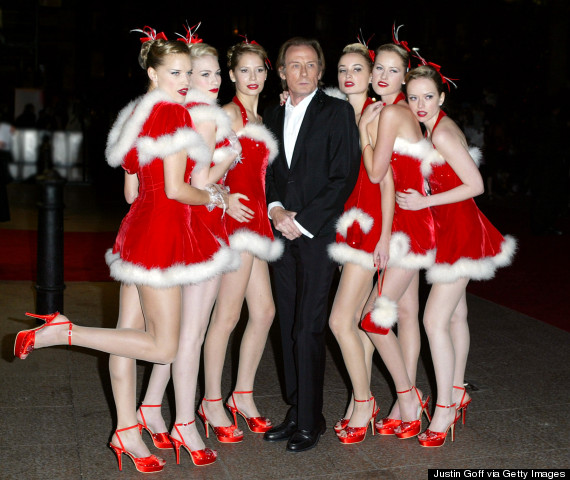 BEFORE YOU GO
PHOTO GALLERY
What Have You Stopped Stressing About?