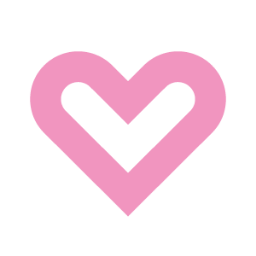 Lover.ly -- search, save, shop and share wedding ideas in one place.
By Rachel W. Miller for Lover.ly

As we look back on another year gone by, we're reflecting on the biggest trends in weddings from 2013. These wedding styles, colors, and accessories aren't all new (nor are they "over" -- we expect to see more of them in 2014!) but they really caught on in 2013. Here are our top ten favorites:
1. Art Deco.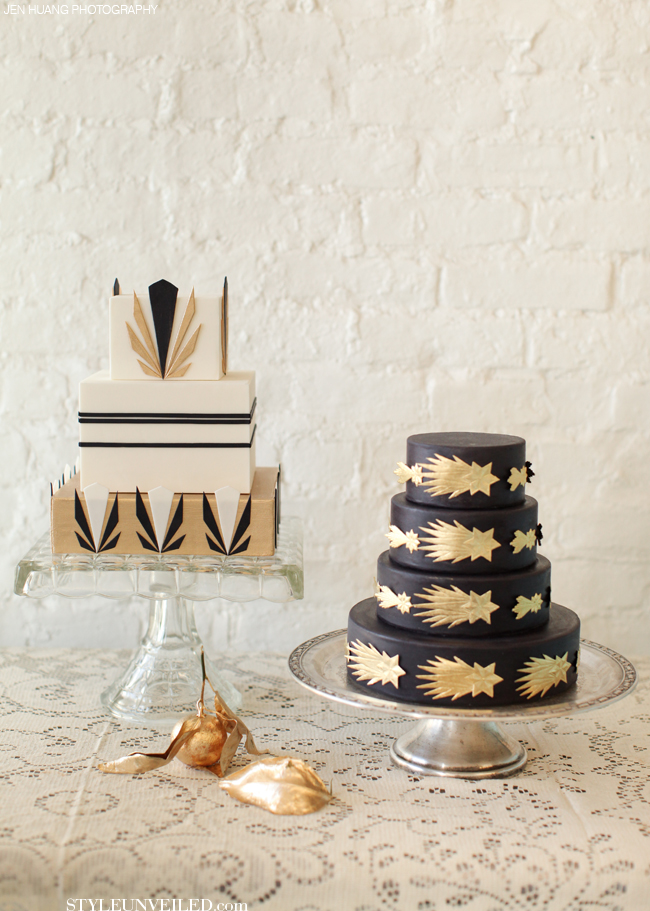 Photo by: Jen Huang on Style Unveiled via Lover.ly
Thanks to "The Great Gatsby's" spring release, Deco details were everywhere in 2013.
2. Wedding gowns with elegant and dramatic backs.

Photo by: Nicole L. Hill Photography on Bridal Musings via Lover.ly
This daring and romantic look was huge in 2013, and designers are already taking things to the next level for 2014.
3. Neutral bridesmaids dresses.

Photo by: Leo Patrone on Inspired By This via Lover.ly
Bridesmaids dresses in shades of blush, ivory, and beige (or a combination of these hues) made bridal parties look romantic and ethereal this year.
4. Floral crowns.

Photo by: Anneli Marinovich Photography on Wedding Chicks via Lover.ly
Hello, halos! This whimsical look was part of a trend we expect to see a lot more of in 2014: 1970s-inspired vintage weddings.
5. Mint green.

Photo by: Caroline Joy on Southern Weddings via Lover.ly
Emerald may have been Pantone's 2013 color of the year, but a lighter shade of green was popular for 2013 weddings.
6. Wedding dresses with long sleeves.

Photo by: Carlie Statsky on Engaged & Inspired via Lover.ly
Thanks to Kate Middleton, brides everywhere were more covered up in 2013.
7. Gold everything.

Photo by: nbarrett photography on Style Unveiled via Lover.ly
We saw a lot of gold wedding details this year, but gold foil invitations are one of the new styles we expect to see a lot more of in 2014.
8. Playful and colorful decor.

Photo by: Chelsey Boatwright Photography on Every Last Detail via Lover.ly
In 2013, there was a return to the simpler ways to celebrate: colorful confetti, glitter, pennants, balloons, and paper decorations.
9. Woodland creatures.

Photo by: Meg Van Kampen Studios on Wedding Chicks via Lover.ly
Woodsy rustic weddings have been popular for a few years now, but 2013 saw the introduction of several whimsical forest animals into the decor. The most popular? Deer.
10. Marriage equality.

Photo by: Adventure Wedding Photos on The Brides Cafe via Lover.ly
This wasn't exactly a trend, but we were still thrilled to see more states allowing gay couples to marry and more and more same-sex couples heading down the aisle. Cheers to more happy couples in 2014!