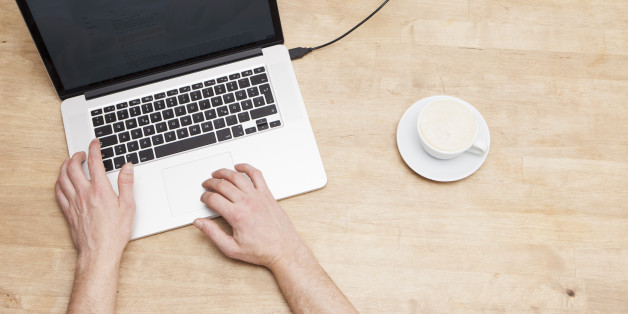 The spiritual wisdom and religious insights of the bloggers from all faith backgrounds at HuffPost Religion continued to provide the life's blood of the site in 2013.
Here are the top ten posts from the last year that sparked discussion, inspired conversation, and got us thinking better and deeper about the world around us.
10. Don't Call Us Marxist Because We Critique Capitalism -- Call Us Christian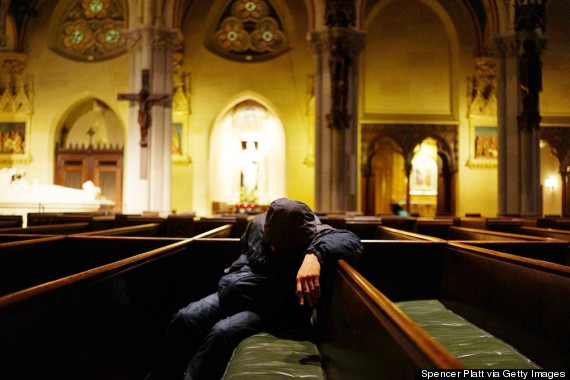 Instead of being defensive, business, economic and political leaders should take Pope Francis' critique as a challenge to do better. There are so many brilliant people who are in finance including some of my most beloved friends and relatives. If all of us together work to end poverty it would be the greatest accomplishment the world has ever known.

Christians should be equally challenged by Pope Francis' witness. For those who would sideline the Gospel special focus on the poor and the oppressed to secondary concerns or charity should read Pope Francis' apostolic exhortation and realized that a structural critique of economic and political systems are part of a whole cloth of piety to which Jesus calls us.
9. Why This Rabbi Went to Church Last Sunday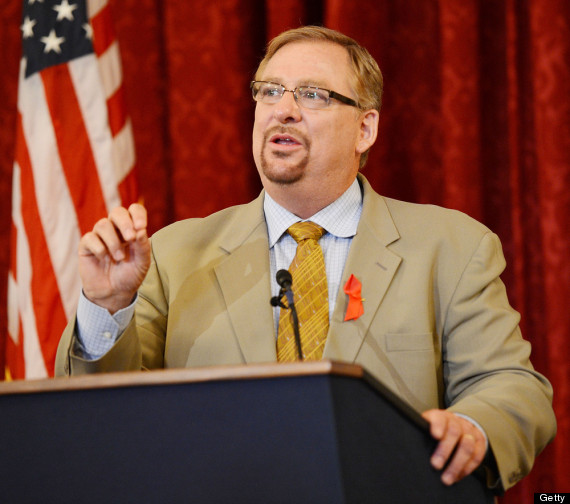 Rabbis don't make it a practice to attend church. When I read that Rick and Kay Warren would be returning to Saddleback after their son Matthew's tragic suicide however, I resolved to go.

Rick had attended services at my synagogue several times and was even kind enough to contribute a foreward to one of my books. As I came to know him, he was a large man in every sense: in physical presence, in embrace, in ambition to do good, in faith and in spiritual stature.
8. 10 American Muslim Women You Should Know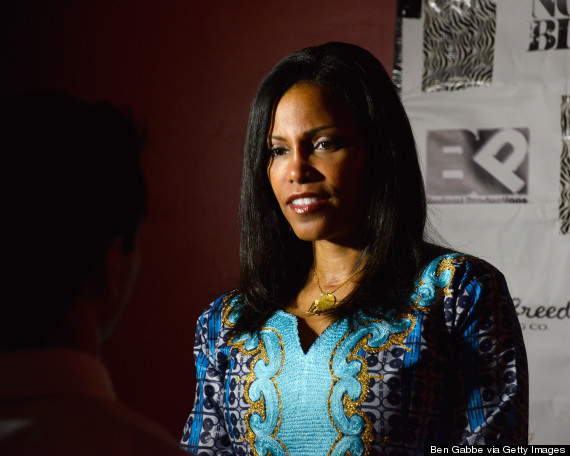 Each and every one of these women is included because she is noteworthy -- a cutting-edge artist or writer, a revolutionary who is upending her community's and the world's limited notions of what a Muslim woman is capable of doing, a pioneer fighting for women's and girls' rights.
7. The Theology of Government Shutdown: Christian Dominionism On the eve of our government shutdown, I wanted to do some research into the theological roots of Senator Ted Cruz, the standard-bearer of the Tea Party Republicans behind the shutdown. I'm interested in understanding what account of Christianity creates the "no compromise" crusade that the Tea Party has become known for. It turns out that Ted's father, Rafael Cruz, is a pastor with Texas charismatic ministry Purifying Fire International who has been campaigning against Obamacare the last several months. He has a distinct theological vision for what America is supposed to look like: Christian dominionism.
6. 6 Things Christians Should Just Stop Saying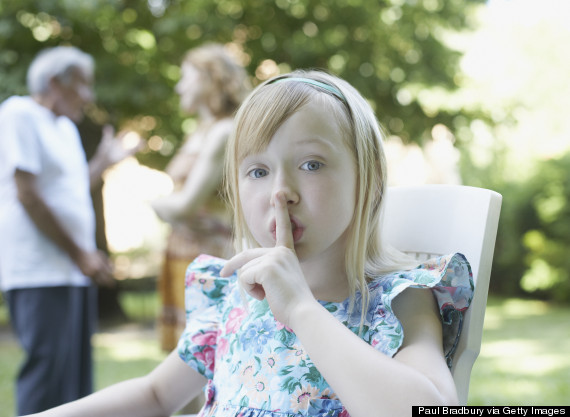 It is time.

No, it is past time.

Christians must stop saying the following things.
Yesterday somebody on Facebook told me that feminism elevates women at the expense of men, that its agenda to validate women emasculates us guys.

He was right.

For men, the rise of feminism has relegated us to second-class status. Inequality and discrimination have become part of our everyday lives.
4. Dear Dzhokhar, I Can't Hate You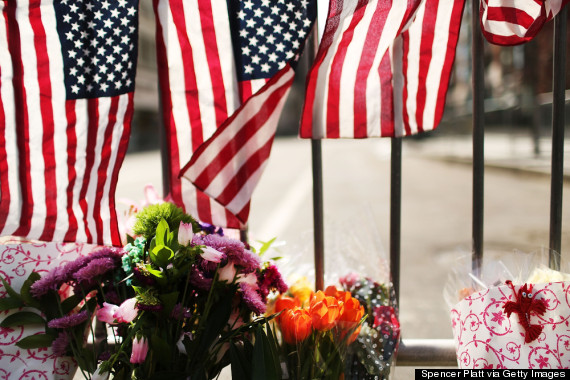 Dear Dzhokhar,

You don't know me, but you tried to kill my family.

You couldn't have known, but my brother ran bandit in the marathon and trained for months. My sister-in-law was an amazing and supportive wife as she always is and was ready to run the last 5 miles with him. Your bomb was at the finish line that they were trying to cross.

My mother, father and sister were waiting for them at the finish line. You didn't know it, but my mother thinks that she saw you down there. My sister is only three years younger than you, and you set off a bomb in front of her.
3. What People Are Really Thinking When They Invite You To Church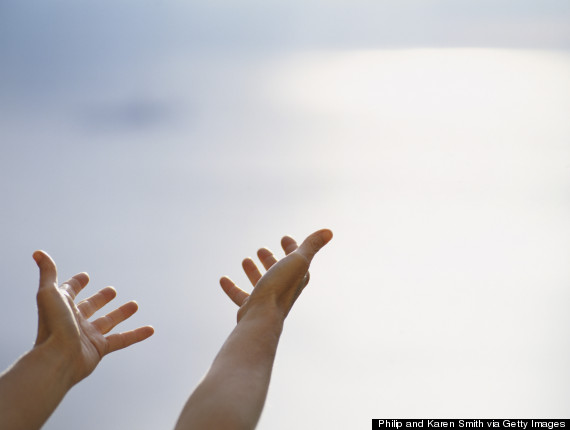 The people that invite you to church are just like that friend that insists that you try the new Puerto Rican restaurant downtown, they have experienced something amazing and they want it for you too. It's like that, but on almighty steroids. When a friend or a kindly stranger, a relative or a playgroup parent, says "Hey, why don't you come to church with me on Sunday?" what they mean is "I love you so much, I cannot describe what I know you can get from this because I can't even put into words what it has done for me." We understand that when you live in a world of sneaky advertising and suspicious sales scams, this sounds like just another one. But, it isn't.
2. Dear Parents With Young Children in Church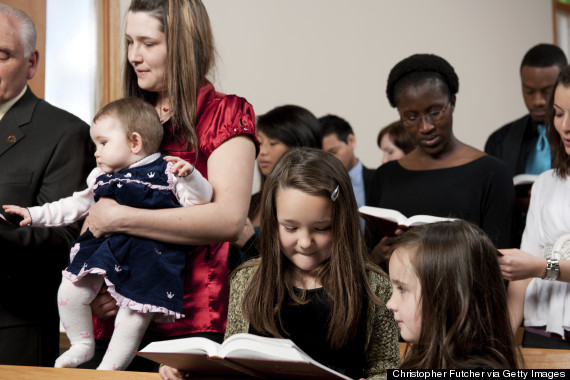 You are doing something really, really important. I know it's not easy. I see you with your arms overflowing, and I know you came to church already tired. Parenting is tiring. Really tiring.

I watch you bounce and sway trying to keep the baby quiet, juggling the infant car seat and the diaper bag as you find a seat. I see you wince as your child cries. I see you anxiously pull things out of your bag of tricks to try to quiet them.

I know you're wondering, is this worth it? Why do I bother? I know you often leave church more exhausted than fulfilled. But what you are doing is so important.
1. The False Promise of the Prosperity Gospel: Why I Called Out Joel Osteen and Joyce Meyer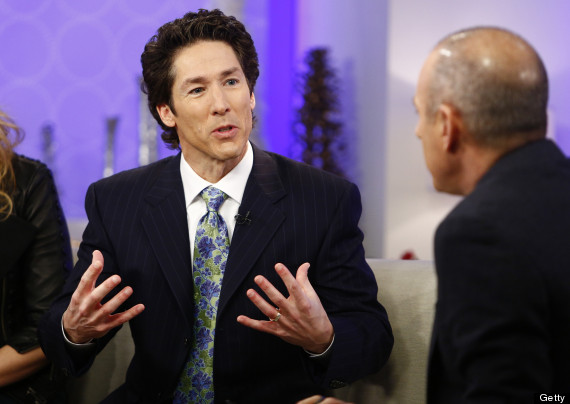 I have been preaching for 20 years. Yesterday I did something that I have never done before in a sermon. I publicly called out false teachers and named them by name. I said, "If you listen to Joel Osteen and Joyce Meyer, if you take what they teach seriously, it will not be good for you. It will be detrimental to your long-term growth as a follower of Jesus."

I used to think that their error was so blatantly obvious that they could just be ignored. I was wrong. They are massively growing in popularity in the evangelical world and are seen as credible and helpful. Before I'm inundated with questioning emails I want to share why I distrust these two and think you should as well. So, don't shoot me -- at least not yet.
BEFORE YOU GO
PHOTO GALLERY
Religious Good News