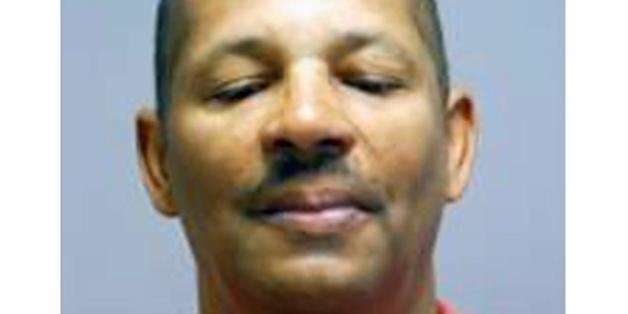 When 26-year-old Jeffrey Harris got a call from a collections agency, he was confused -- he didn't have a bank account with a $2,235.95 negative balance.
Not only did he close the account with a negative balance, he went on to open an AT&T cell phone account and a TD Bank checking account in 2012, using his son's identity, court papers allege. Police came to arrest him when the collections agency notified them of the Harris family's mysterious debt.
He was arrested last Monday on several counts of felony identity theft, falsifying business records, unlawful possession of identification and criminal impersonation, according to The Wall Street Journal.
It is a crime of opportunity, with the culprits having total access to their children's unused Social Security numbers and the victims unaware they are victims at all.

"Why would a family member do this?" Russell Butler, executive director at the Maryland Crime Victims' Resource Center, said at a July conference on child identity theft. "Well, it's easy -- as easy as taking candy from a baby. Because you have a child, and they don't even want the candy. They don't even know they have credit."

BEFORE YOU GO
PHOTO GALLERY
Caught On Camera