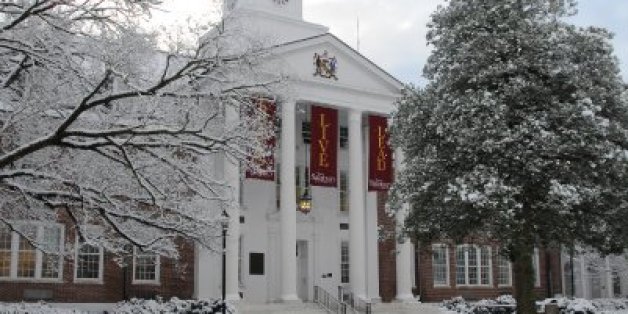 On a chilly March night, Sigma Alpha Epsilon brothers ordered Justin Stuart to recite the fraternity's creed.
"The true gentleman," said the 19-year-old freshman, shivering in the backyard, "is the man whose conduct proceeds from good will and an acute sense of propriety, and whose self-control is equal to all emergencies."
It wasn't easy to get the words out. Stuart was naked, except for his underwear, and standing in a trash can filled waist-deep with ice. Fraternity members sprayed him with a hose and poured buckets of water over his head. Convinced that SAE would bring him social success in college and then a Wall Street job, the lanky recruit from suburban Maryland endured the abuse.