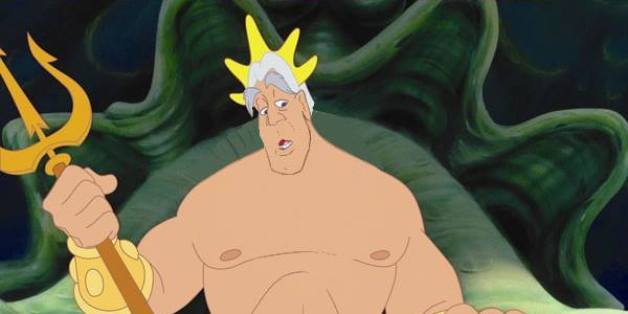 Post-Christmas blues got you down? Here's just the thing to cheer you up: hilarious depictions of some of Disney's leading men -- without their beards.
These amazing drawings -- featuring characters as varied as King Triton from "The Little Mermaid" to Zeus from "Hercules" -- come courtesy of Kentucky-based comic book artist and illustrator Annie Erskine. Her hilarious re-imaginings went viral over the holidays and call to mind the lovably ludicrous drawings of Disney princesses with beards.
You can find more of Erskine's work on her Tumblr and Facebook pages.
PHOTO GALLERY
Disney Men Without Beards
BONUS: Beard fans feeling a little left out? Here are a couple more illustrations by Erskine, re-imagining two famous Disney men with facial hair.
PHOTO GALLERY
Disney Men With Beards
(Hat tip, BuzzFeed)