It's a stretch to say that the emoji you text your friends are high art. But the real-life recreations of those same smiley faces? That's a different story.
"They're really quite stupid," Liza Nelson wrote of emoji on her website. "And they're the best thing that ever happened to our generation. They deserve to be observed and worshipped individually." So the Los Angeles-based artist reenacted some of her favorite Japanese emoticons with papier mâché, cardboard, paint and a few living humans.
Others have found artistic inspiration in emoji as well. Earlier this year, artists Luciel Perte and Noah Spidermen created a video of a swirling kaleidoscope of emoji, narrated by Siri describing the different images. Another artist, Carla Gannis, covered an image of the "Garden of Earthly Delights" by 16th century painter Hieronymus Bosch with emoji of all shapes and sizes. And earlier in December, Fito Segrera presented a performance piece in which muscle simulators contorted his face into the shape of some of the better known icons.
Here are some of Nelson's pieces:
ALL WET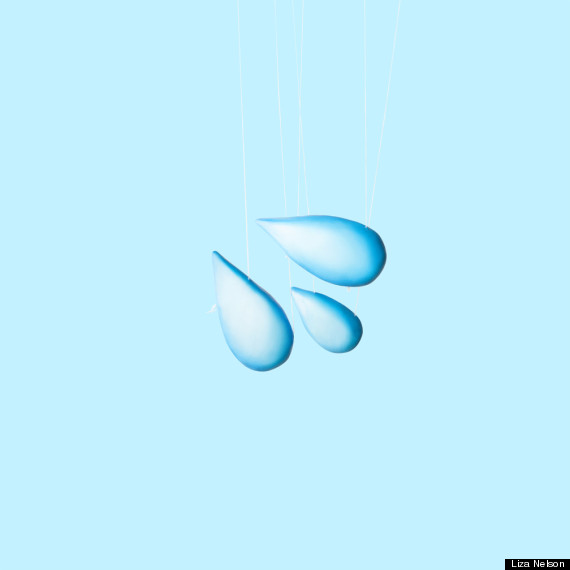 DRUGS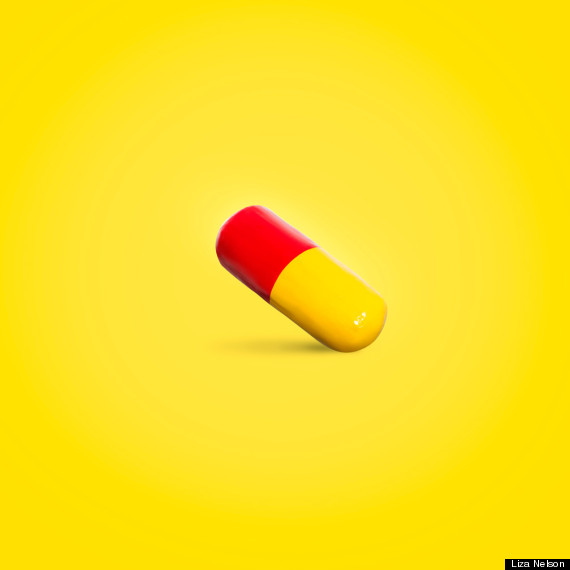 GODDESS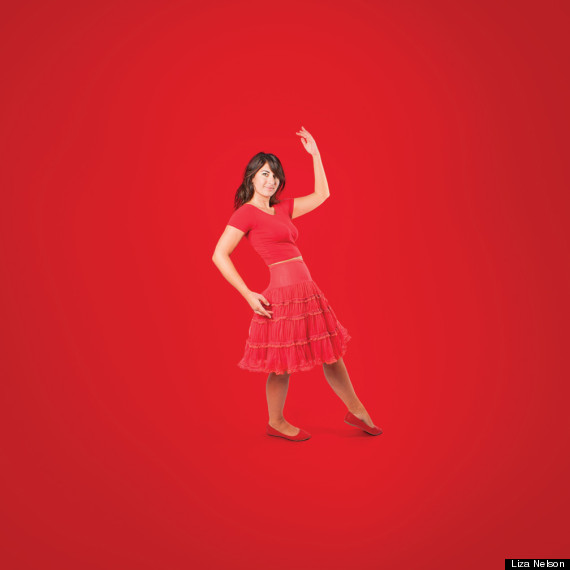 MURDERBALL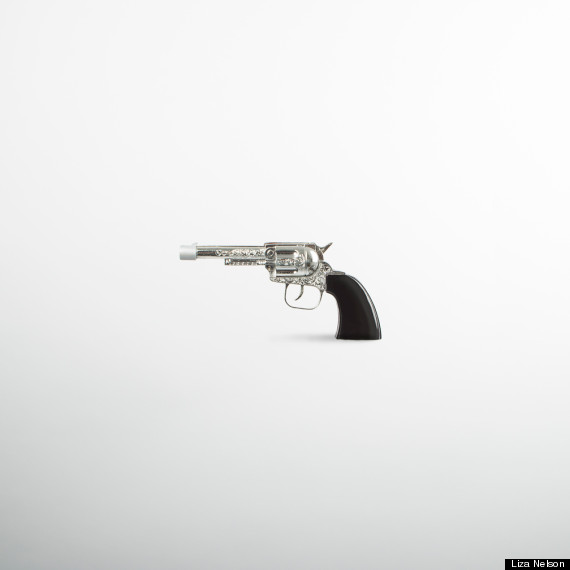 MUSTACHE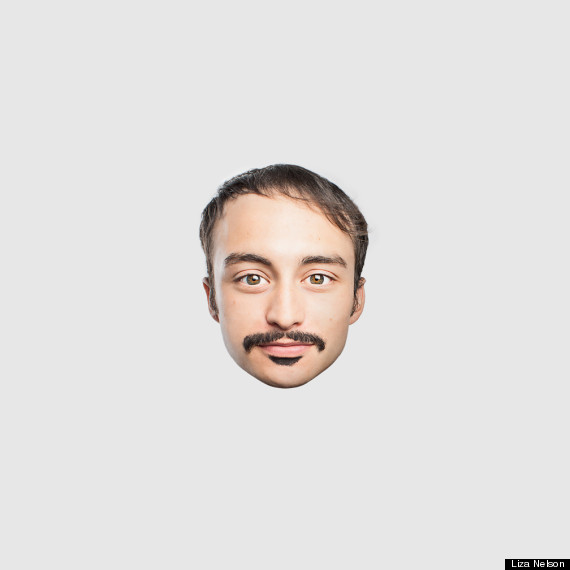 POUND IT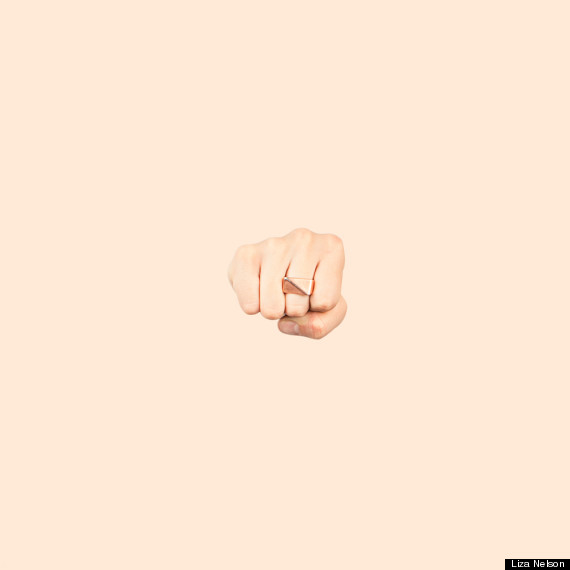 PRAISIN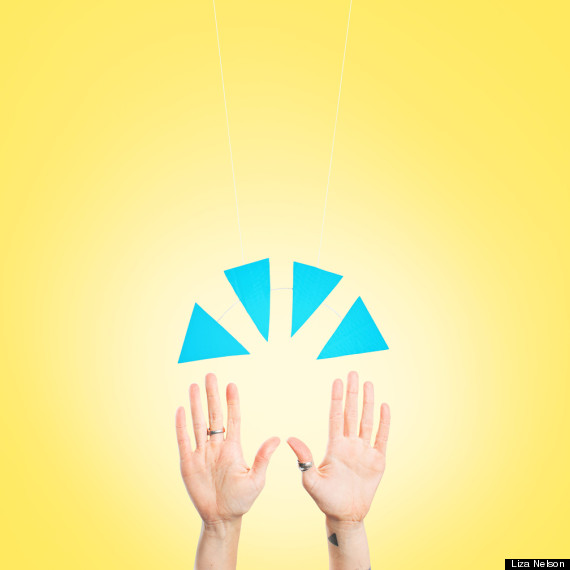 THAT PURP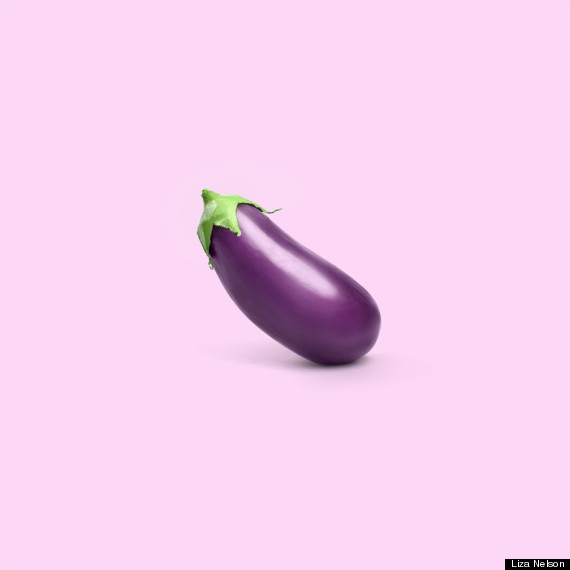 WHO, ME?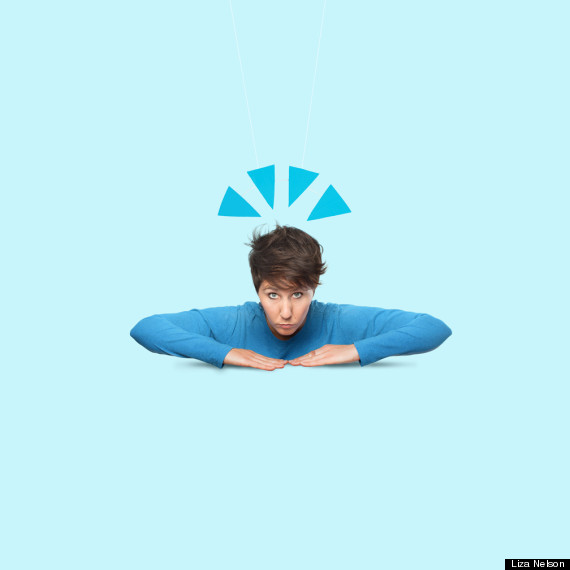 YUSSS