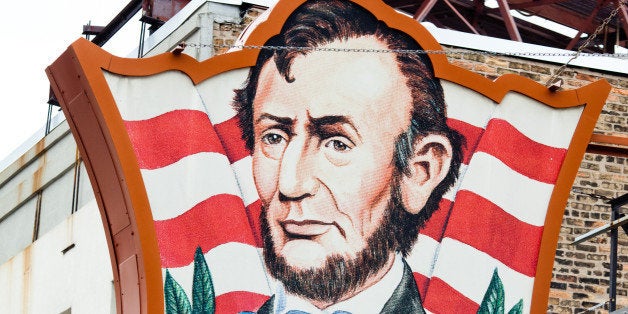 As of Monday morning, Lincoln Restaurant, a mainstay of the intersection of Lincoln Avenue and Irving Park Road, has ended its 43-year run.
The Tribune reports increased competition and changes in customer dining preferences were to blame for the family-run restaurant's closing.
"(The Lincoln is) like a second family," the Lincoln owner Tony Athans told the Tribune. "It's almost like a family member has passed."
The Lincoln, of course, isn't the only popular Chicago restaurant we'll be missing in 2014. Below are a few of our favorite restos that said goodbye in 2013:
PHOTO GALLERY
Chicago Restaurants Closed In 2013