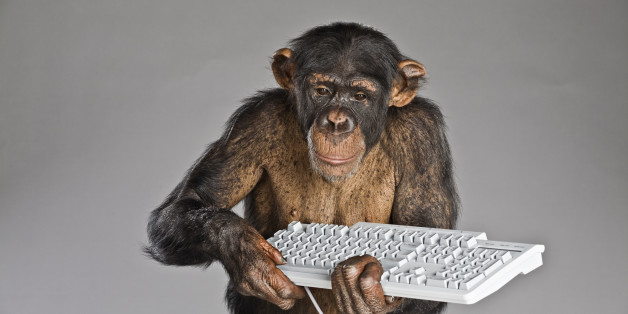 Significantly fewer Republicans believe in evolution now than in 2009, according to a Pew Research Survey released Monday.
In 2009, 54 percent of Republicans believed that humans had evolved over time, but a survey conducted in March and April 2013 found that just 43 percent now thought so. The percentage of Democrats who believe that humans evolved over time was relatively unchanged between the two surveys: 64 percent said so in 2009, and 67 percent in 2013.
Several prominent Republicans have questioned the theory of evolution and claimed that it is controversial among scientists. Texas Gov. Rick Perry (R), during a failed presidential run, said that evolution was "a theory that's out there" and has "some gaps in it." Rep. Michele Bachmann (R-Minn.) contended that "hundreds and hundreds" of scientists with Nobel Prizes believe in intelligent design. However, Mitt Romney, the GOP's 2012 presidential nominee, said that he believes in evolution.
Overall, the Pew survey found that 60 percent of Americans think humans and other living things evolved, while 33 percent think humans and other living things have "existed in their present form since the beginning of time."
BEFORE YOU GO
PHOTO GALLERY
Politicians' Science Gaffes