Sometimes, it's easy to focus on the fact that society may, in fact, be regressing.
Alternatively, we thought we'd focus on how we progressed in 2013.
Rather than complain about "kids these days," we're highlighting ways young people created change this past year. Amid the stories about global poverty and disease, we're also focusing on AIDS research funding advancements. And instead of raging about the Duck Dynasty controversy, we thought we'd remind you about a duck who got a foot thanks to 3D printing.
From education to homelessness to climate issues, here are the ways we advanced in 2013 on tackling the problems and issues that are most critical.
1. Key parts of DOMA and Prop 8 were struck down in the same day. In June, the Supreme Court killed a provision in the Defense of Marriage Act, which denied federal benefits to married gay couples. That same day, the Court dismissed California's Proposition 8 case, allowing gay marriage to resume in the Golden State. The Internet went wild, reminding us that #LoveIsLove.
Today's DOMA ruling is a historic step forward for #MarriageEquality. #LoveIsLove

— Barack Obama (@BarackObama) June 26, 2013
2. We took steps to expand preschool for the poor.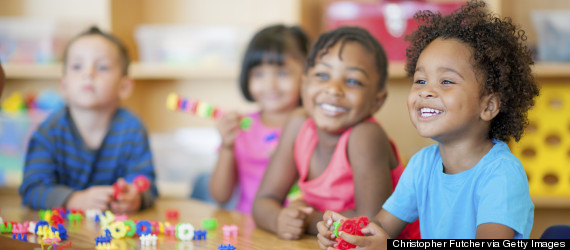 Expanding early education has long been one of President Obama's priorities and the "Early Childhood Education Improvement Act of 2013" may just see his vision through. The bill would offer up a new federal-state formula for grants to expand preschool for poor kids, a move advocates say is key in promoting economic equity.
3. We saw homelessness drop...again.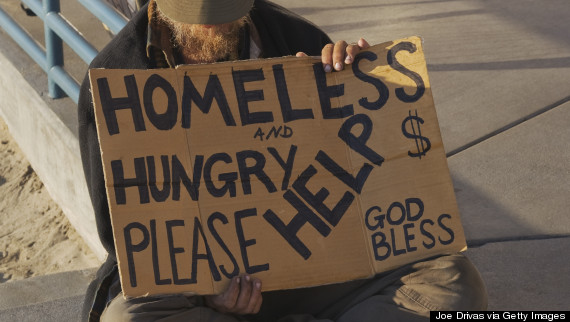 The number of homeless people in the U.S. declined for a third straight year, the Housing and Urban Development Department announced last month. Overall homelessness dropped by 4 percent from the previous year and the number of homeless veterans fell by 8 percent. The VA and the Obama Administration have vowed to end veteran homelessness by 2015.
4. We set goals to decrease carbon emissions and dependence on foreign oil.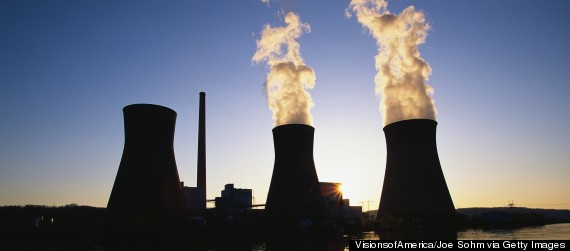 Some environmental experts say they wish Obama would've pledged to do more, but they still welcomed his Climate Action Plan, which he introduced in August after four years in office. Some of the goals include cutting carbon emissions 17 percent by 2020, reducing our dependence on foreign oil and leading international efforts to address climate change.
5. Donors pledged the largest amount ever to fight AIDS.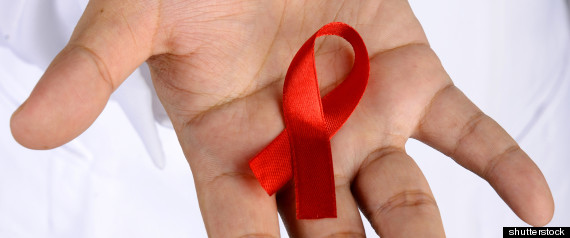 This December, global donors pledged $12 billion to fight AIDS, tuberculosis and malaria. It's the largest ever amount donated to the Global Fund, the primary organization worldwide fighting the three major epidemics. The pledges represent a 30 percent increase from the $9.2 billion in pledges secured in 2010 for the 2011-2013 period, according to the Global Fund website.
6. We used 3D printing to change lives.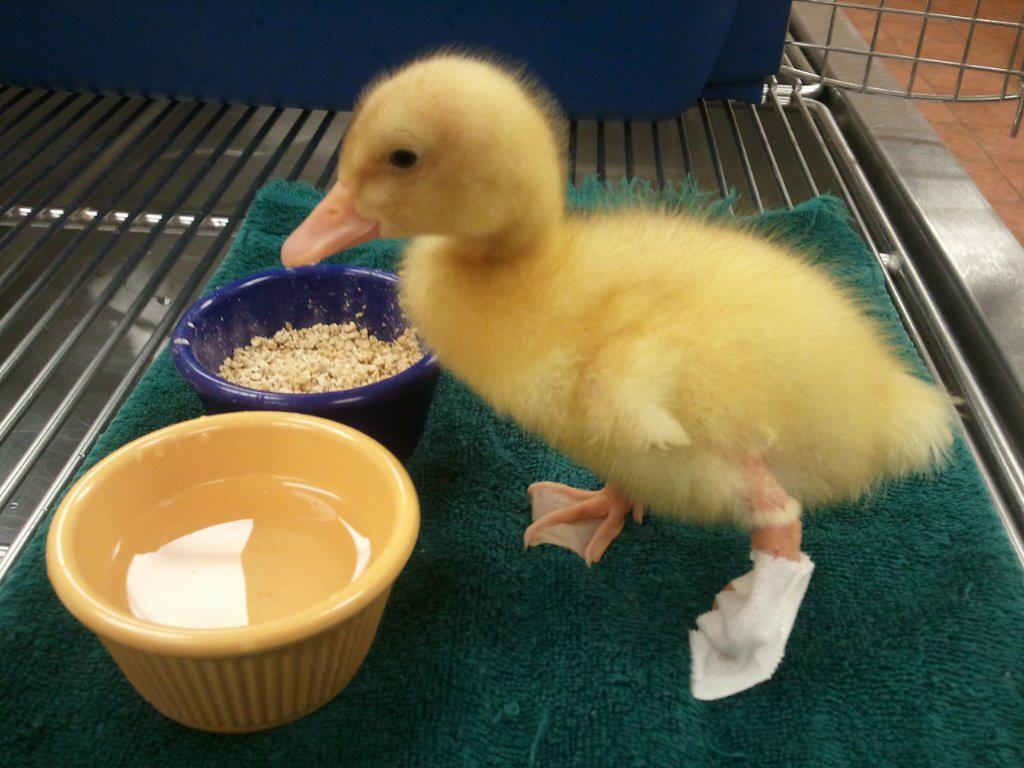 Prosthetics have undoubtedly come a long way, but they're also exorbitantly expensive. (Legs cost anywhere from $5,000 to $50,000). But 3D technology is now allowing people –- and animals! –- to get effective limbs at a much cheaper price.
Buttercup, for example, was born last year with a deformed foot, allowing him to only hobble on it. After the duck's foot was amputated, a 3D printing company printed a mold to cast a silicone prosthesis for him. Richard Van As, a South African carpenter who lost four fingers from his right hand, has used the same technology to build affordable "Robohands" for people who need them. Van As has fitted about 170 people using cables, screws, 3-D printing and thermoplastic, a process that costs him $500 altogether to complete, according to the Associated Press.
7. We're keeping more kids from dying from diarrhea and other preventable diseases.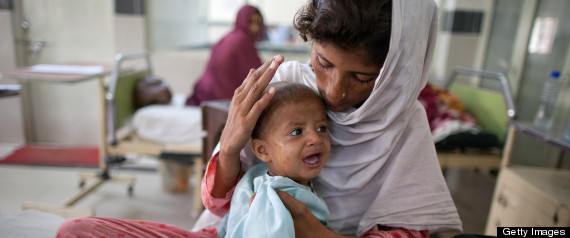 We are set to immunize half a billion children by the end of 2015 against diseases such as pneumonia, diarrhea and meningitis, according to the Gates Foundation. These diseases are life-threatening, yet preventable. This milestone is achieved in part through public-private partnerships such as GAVI, the Global Alliance for Vaccines and Immunisation, which helps countries buy vaccines at lower costs.
8. We gave a voice to transgender women on television.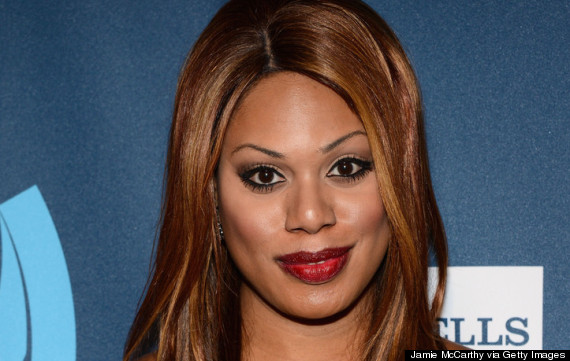 Laverne Cox soared to superstardom this year in her role as Sophia Burset in Netflix's acclaimed "Orange is the New Black." She's using her fame to serve as an ardent advocate for the transgender community and has received a slew of honors for her work, including the "Reader's Choice Award" at this year's OUT 100.
9. Developing countries are enabling women to make informed contraception decisions.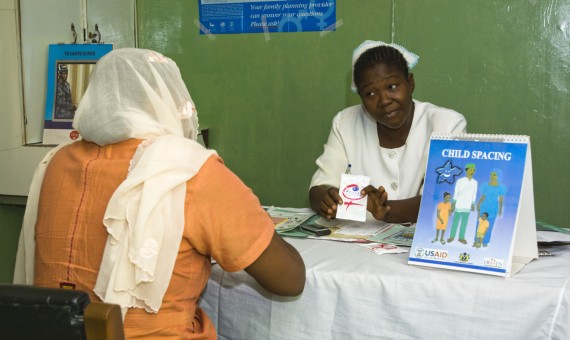 In the past year, 10 developing countries have held national family planning conferences, the Gates Foundation reports. This means more women are receiving information about contraceptives and health options, pushing toward the goal of providing 120 million women with this crucial information by 2020. More than 220 million women in underserved countries who don't want to get pregnant lack access to contraception and education on the topic, according to the Foundation.
10. Malala helped send 40 girls and counting to school. A little more than a year after Malala Yousafzai was shot in the head by the Taliban for wanting to go to school, she has helped provide compulsory education for young people globally. Through her namesake fund and other advocacy efforts, the young activist has galvanized 3 million people to sign the Malala petition, helped 40 girls go to school and committed to providing 300,000 refugees with food and education.
11. These students used prom to push for racial integration.
It's hard to believe in 2013 that racial segregation still exists and would even require a conversation about "progress." But that's the case in Georgia's Wilcox County High School, where there had only ever been an unofficial "white prom" and "black prom" for the school's 400 students, CNN reported. That changed this year when students hosted their first integrated prom party, prompting the school to say it will host inclusive proms in the future for everyone.

12. We're winning the fight against malaria and polio.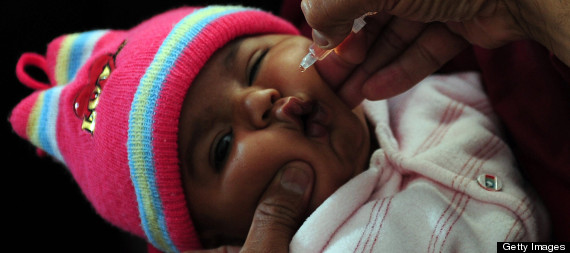 The malaria mortality rate was reduced by 45 percent worldwide, according to the World Health Organization. The world is now also seeing the fewest cases of polio in the fewest places and authorities have pledged to put an end to the disease by 2018.
13. We came together to give back, ensuring we'll continue to see more of this progress.
Early in December, people worldwide were called on to come together and donate to a charity that matters to them -- and we heeded the challenge. Donations rose 90 percent this year compared to last Giving Tuesday, the selfless response to Black Friday and Cyber Monday that urges donors to give back. All told, people gave $19.2 million in charitable contributions, according to Blackbaud.