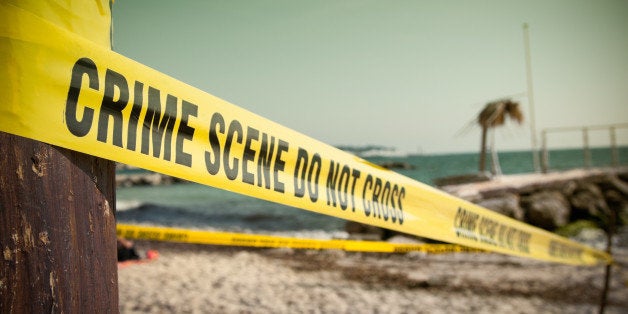 Florida may be just the fourth most populous state in the U.S., but it contains more of nation's 100 most dangerous cities -- a total of 11 -- than any other state, including California (10), Texas (five), and New York (four).
That's according to Neighborhoodscout.com, which just released a new list for 2014 based on the number of local violent crimes reported to the FBI and the population of each city.
"We accomplish this by collecting raw crime data from all 17,000 law enforcement agencies in America," explains the site. "...This method provides an accurate representation of the complete number and types of crimes that truly occur within any city or town, not just crimes reported by a single municipal agency."
PHOTO GALLERY
Most Dangerous Cities In Florida, According To Neighborhood Scout