Hot on the heels of Balmain tapping Rihanna and Givenchy casting Erykah Badu along with a few other brown skinned beauties for their spring 2014 campaigns, now comes news that Prada has featured yet another black model for its upcoming collection.
The Italian fashion house recently made headlines after using Kenyan-born model Malaika Firth in its fall 2013 ads, which marked the first time in nearly 20 years a model of color was cast. This time around Cindy Bruna is lending her stunning good looks to Prada. The South of France native has also scored a spot in Burberry's spring 2014 campaign.
And another Italian designer, Philipp Plein, is also proving that black is beautiful. Plein has enlisted all black cast of models for his spring 2014, which include Awa Ceesay Nadja Giramata, Roger Dupé and Broderick Hunter, to name a few.
Looks like folks are starting to take heed to the fashion industry's glaring diversity issue and the campaign to solve it that's being lead by fashion activist Bethann Hardison. Let's hope this isn't just a passing trend.
Here's a look at Prada and Philipp Plein's colorful spring 2014 campaigns. What do you think?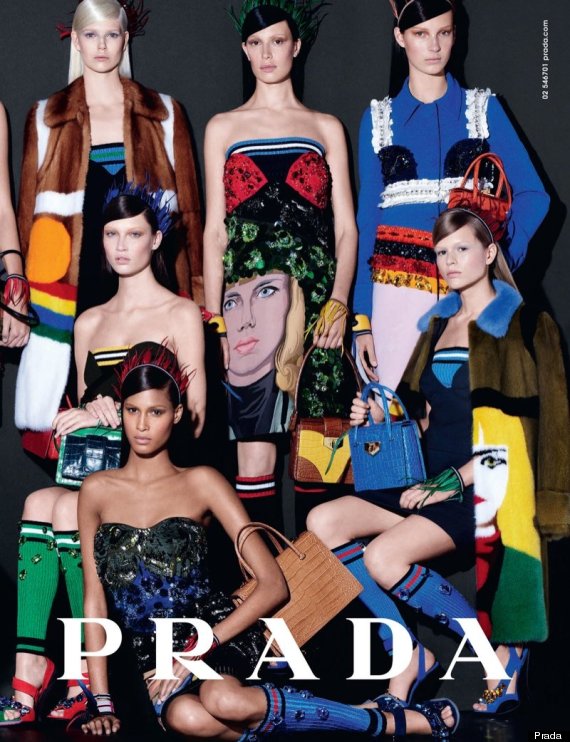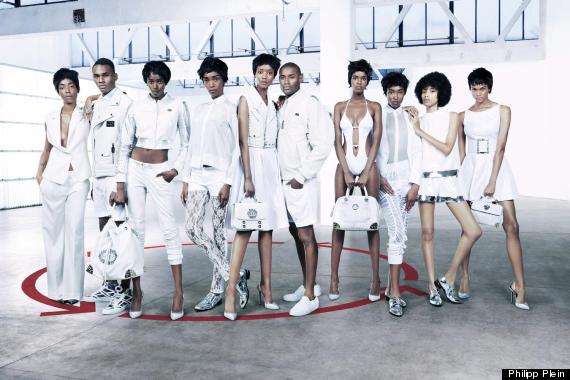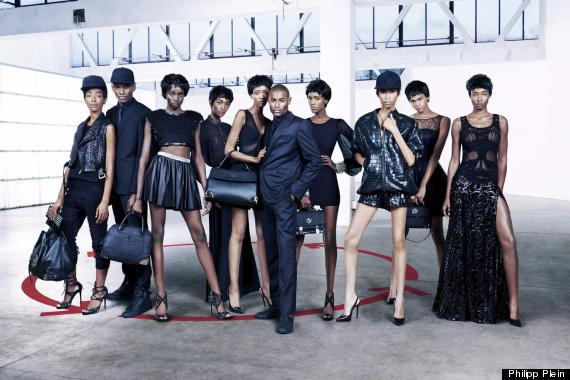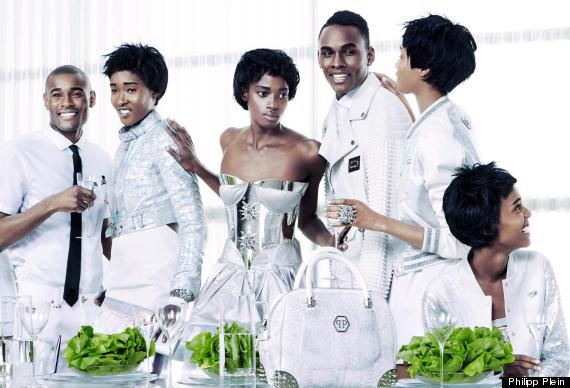 BEFORE YOU GO
PHOTO GALLERY
The Top Black Models