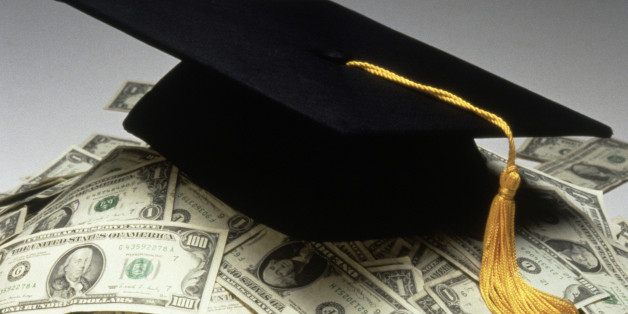 Stacy Jorgensen fought her way through pancreatic cancer. But her struggle was just beginning.
Before she became ill, Ms. Jorgensen took out $43,000 in student loans. As her payments piled up along with medical bills, she took the unusual step of filing for bankruptcy, requiring legal proof of "undue hardship."
The agency charged with monitoring such bankruptcy declarations, a nonprofit with an exclusive government agreement, argued that Ms. Jorgensen did not qualify and should pay in full, dismissing her concerns about the cancer's return.