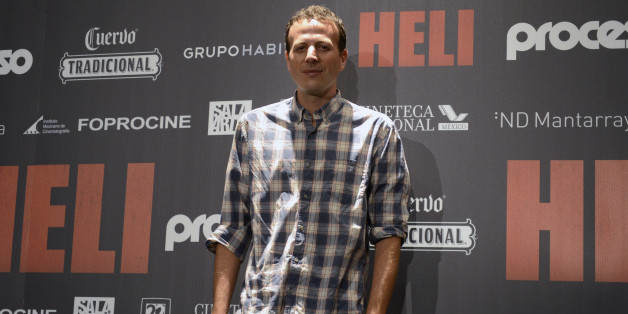 MADRID – Amat Escalante's "Heli," David Trueba's "Living Is Easy With Eyes Closed" and Bruno Barreto's "Reaching For the Moon" are among 21 features from Latin America and Spain that will compete for 2014's Cine Latino Award at the Palm Springs Festival, which kicks off Friday.
Mexico's Oscar submission, "Heli," a sometime seeringly brutal account of how Mexico's nightmarishly brutal drug wars impacts on one family, won best director for Escalante at Cannes.
A San Sebastian competition player, where it ranked second in Spanish critics' charts, Trueba's 1966-set "Living" follows a mild-mannered English teacher (Javier Camara, "Talk To Her") as he tries to meet John Lennon, then shooting "How I Won the War" in Almeria, and connects with deeper feelings of tentative love and righteous anger.