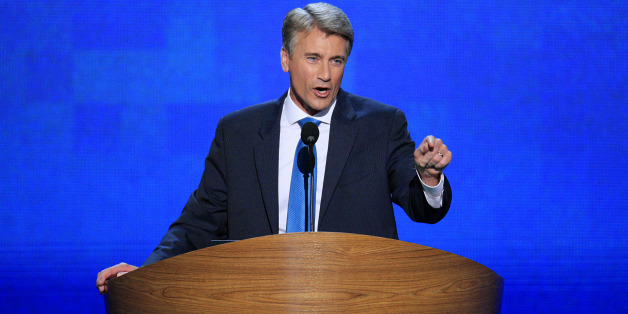 Former Minneapolis Mayor R.T. Rybak suffered a massive heart attack Saturday morning, KARE-TV reported.
According to CBS Minnesota, Rybak was cross-country skiing when he began suffering from shortness of breath. He appeared to be in good spirits from the hospital, tweeting out some poetry tied to the harrowing health scare.
My cardiac surprise/Gave me quite a start/But it proves this politician/Has a great big heart

— R.T. Rybak (@R_T_Rybak) January 4, 2014
By the way the ski trails at Wirth are awesome today

— R.T. Rybak (@R_T_Rybak) January 4, 2014
Rybak finished his 12th year as the city's mayor just five days earlier. In total, 35 candidates ran to fill his seat, with Councilwoman Betsy Hodges emerging as the winner and taking over on Jan. 1.
BEFORE YOU GO
PHOTO GALLERY
Mayors Of America's Largest Cities