We like beaches that make you work for it. Whether it's a hike through the jungle, taking lots and lots and lots of stairs, or even a simply pleasant boardwalk schlep, here are some beaches whose journey is nearly half the fun as the destination.
Devil's Bay, Virgin Gorda
Visitors have to wade through water and through boulders to get to this beach.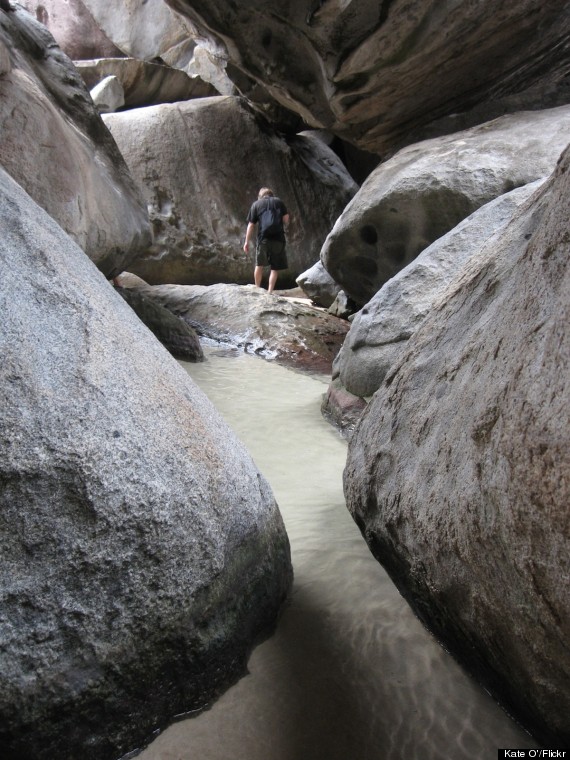 Hidden Beach, Mexico
You have to swim through a roughly 40-foot tunnel to get here. One Thousand Steps Beach, Santa Barbara
Take a long stairwell (though not 1,000 steps) down to the narrow sand and rocky beach in California.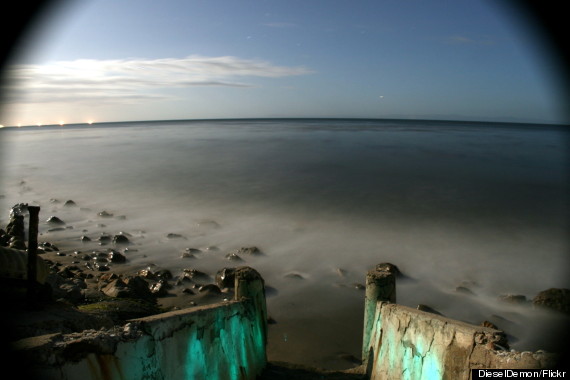 Plage Blanche, Morocco
Beach goers walk across huge sand dunes (or they can take a boat) to this beach, which sits on the cusp of the Sahara and the Atlantic Ocean.
Sanibel Beach, Florida
Nothing says relaxation like walking down a long boardwalk to get to your blanket in the sand.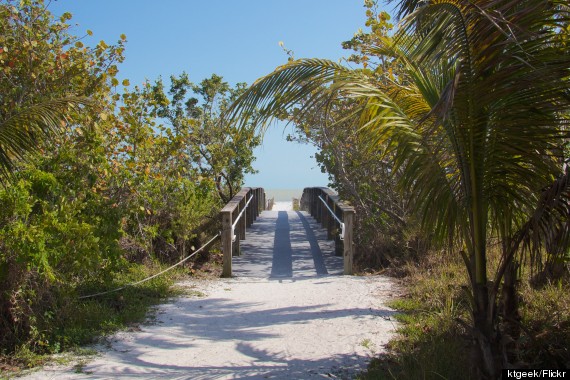 Maldives
And this is just dreamy.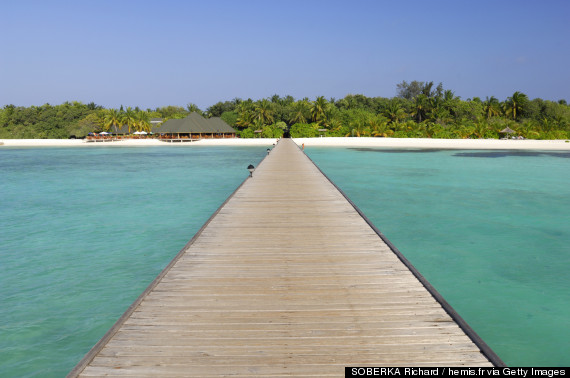 Playa Las Palmas, Mexico
You have to walk through jungle to get to this secluded spot.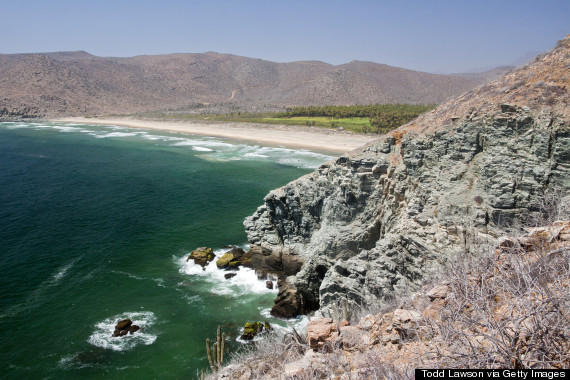 Kaihalulu Red Sand Beach, Hawaii
Be sure to wear sturdy shoes and walk very carefully to this remote beach.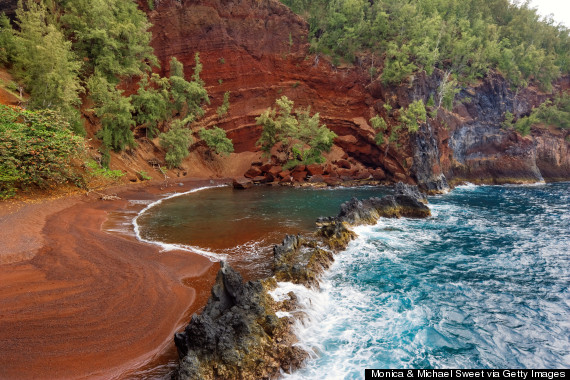 Colombier, St. Barts
A walk to this beach includes a 15-20 minute hike under rocks, on steep paths and down stairs. It's not for the faint of heart.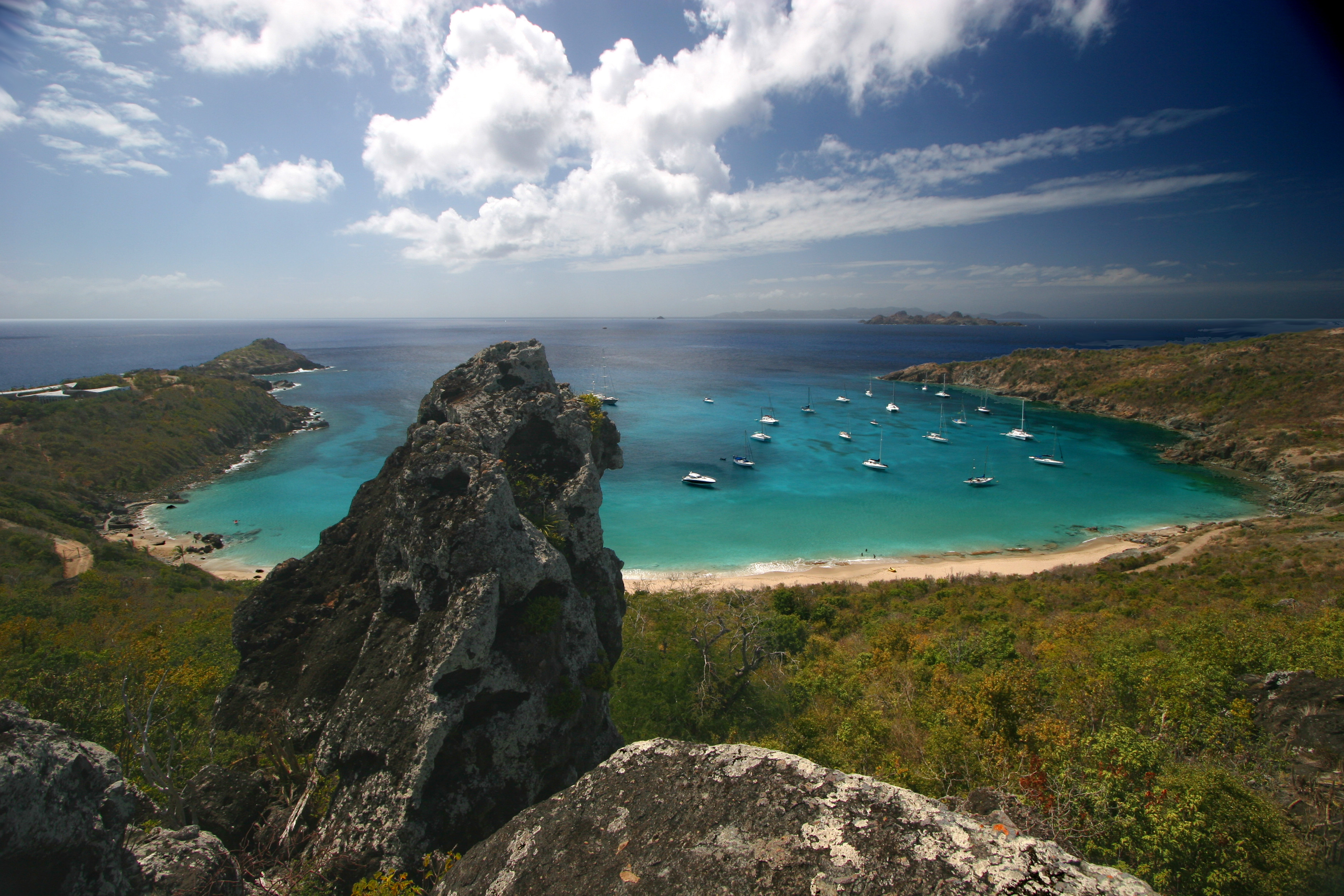 Pyla Sur Mer, France
Huge sand dunes, which are popular with kite boarders, encase this beach.

BEFORE YOU GO
PHOTO GALLERY
The World's Most Secluded Beaches