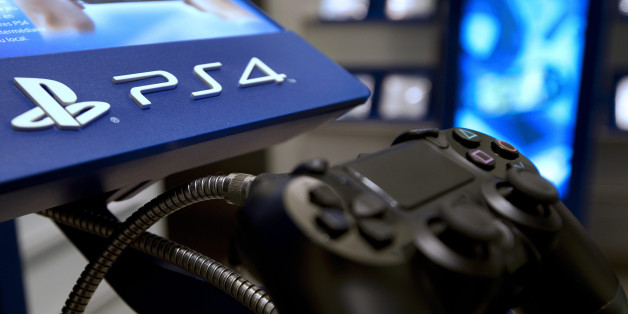 Feeling sad that you can't play old PlayStation games on your brand-new PlayStation 4?
Cheer up! On Tuesday, PS4 maker Sony announced a new service that will enable owners of its latest console to play old PlayStation games. Called PlayStation Now, the service will provide instant access to classic games for the PS1, PS2 and PS3 across a wide range of devices including PlayStation 4, Vita, mobile devices and many of Sony's Bravia televisions.
The announcement, made in Las Vegas at the Consumer Electronics trade show, comes little more than a year after Sony acquired cloud gaming service Gaikai for $380 million in July 2012, fueling speculation that the company would create a streaming network of PS 2 games on PS 3 and Vita.
The push to backwards compatibility serves to further differentiate the PS4 from its gaming rival XBox. Though Microsoft's Xbox 360 featured some backwards compatibility with games for the original Xbox, the company's latest console, the Xbox One, features no backwards compatibility at all.
Sony's move will undoubtedly please PlayStation fans who were used to backwards compatibility in the PS2 and PS3.
The company also on Tuesday unveiled a cloud-based TV service featuring live TV, DVR and video on demand. Andrew House, group CEO for Sony Computer Entertainment, provided few specifics on how the service would operate, but said that the new service would let those without consoles play old games.
The Now game streaming service will be offered through subscription-based plans, with a closed beta beginning in the U.S. at the end of January before a full rollout during the summer. Players can also choose to opt out of the subscription, instead choosing to rent games on a game-by-game basis. It is unclear how much either of these models will cost.
Sony also revealed their sales figures for the PlayStation 4 as of December 28th, saying that they had moved 4.2 million consoles. The number trumps Microsoft's Xbox One, which moved 3 million units in 2013.
BEFORE YOU GO
PHOTO GALLERY
Xbox One vs. PlayStation 4