Ahh, a beach day: The warm sun on your bare legs. The cool saltwater on your bare arms. Ever wondered how it would feel on… other bare parts of your body?
The only thing more exhilarating than a nude beach is a hidden nude beach that nobody else knows about. We can't conclude for sure that these are America's most secret, but they're pretty darn far off the beaten path.
Secret Cove in Incline Village, Nevada
Getting here is a doozy-- you'll either have to park at another beach nearly a mile away or waaay down the highway next to a "No Parking" sign, and either option includes a treacherous downhill trek to the cove. All will be worth it, however, when you laze among the white rocks, pine trees, and Caribbean-blue water of Lake Tahoe in what looks like a totally untouched forest escape. Dennis, the beach's unofficial "mayor," might even stop by with some potluck snacks.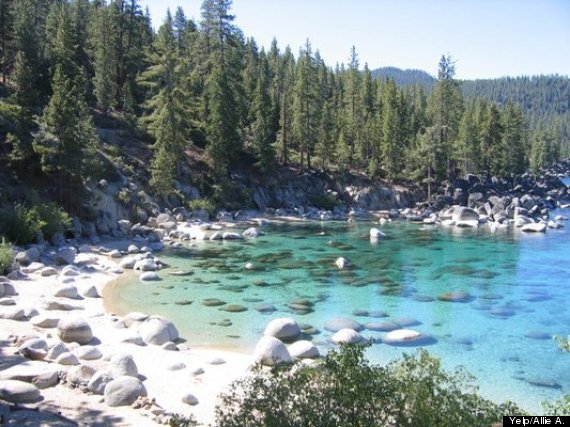 Kauapea Beach in Kilauea, Kauai
When else are you going to swim naked in a lava pool? "Secret Beach," as the locals call it, is a long, golden strip of sand with views of both Kilauea Lighthouse and many a nude Hawaiian. There's even a waterfall near the end if you're feeling especially unclothed and adventurous. To get to the beach, you'll take an unmarked road near the local highway and traipse down a footpath toward crowd-free bliss.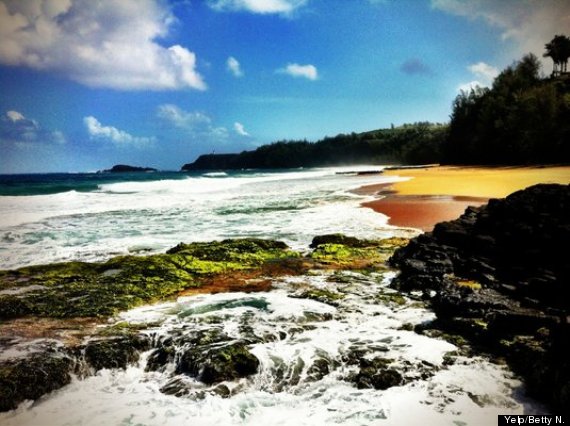 Denny-Blaine Park in Seattle, Washington
This little beach off the edge of a park is reportedly only about 80 feet wide... which means you're definitely going to run into your fellow nudies while reveling in the warm waters of Lake Washington. Expect to see grannies doing bouy swims, a few kids, and maybe even a tribe of bodypainters.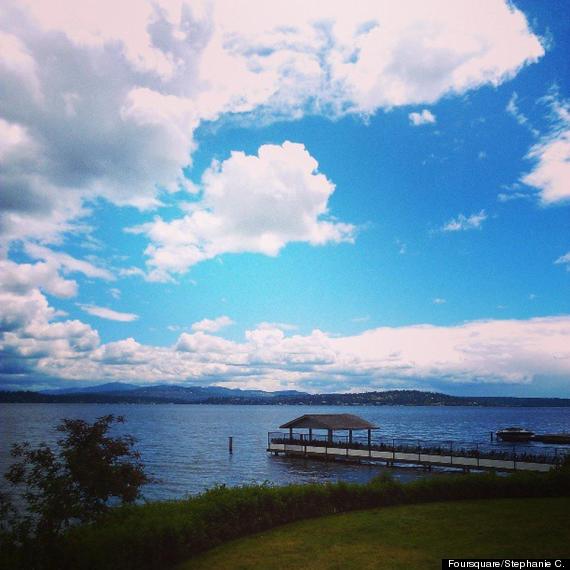 Playalinda Beach in Titusville, Florida
Drive waaay down this beach, aaall the way past parking lots 1-12, and you'll find lucky beach number 13, also known as Playalinda's unofficial nudist section. Don't worry... your bare bod will be hidden by the shoreline's giant sand dunes.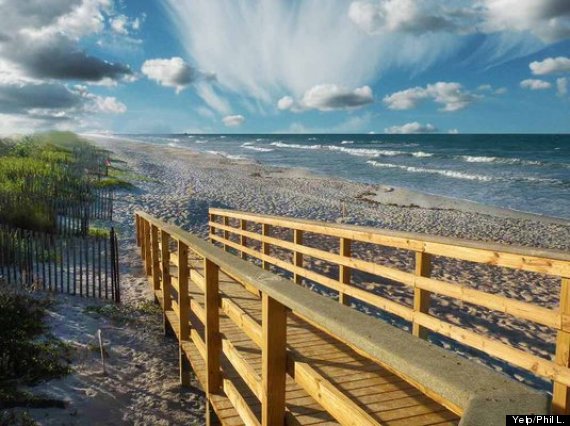 Black's Beach in San Diego, California
"There are no easy ways to Black's," say regulars of this always-warm spot at the base of some craggy cliffs. You can choose to enter via a pair of long hikes, but some report that it's difficult to hike back out if the tide rises too high while you're on the beach. If you're savvy and wear sturdy shoes, however, you'll be pleasantly rewarded by free Sunday barbecues and nude frisbee games galore with loads of "older gents who flaunt their birthday suits."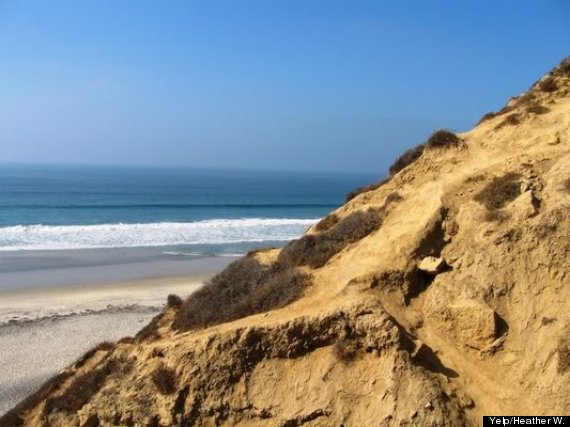 BEFORE YOU GO
PHOTO GALLERY
The Best Nude Beaches For Baring Your Bod